BLOG: Ask the Careers Editor Series to Launch in April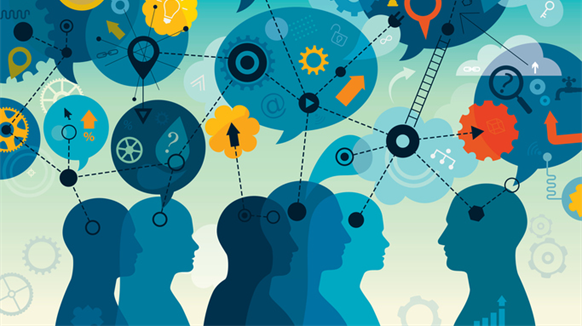 Rigzone launches a new initiative to answer your burning questions about employment in the oil and gas industry.
Hello all!
As Rigzone's careers editor, I'm often approached by job-seekers and industry professionals in general with questions related to employment and the workforce.
Valerie Jones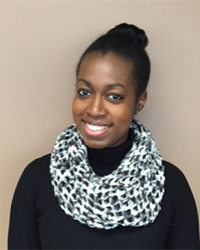 Careers Editor, Rigzone
In my years of meeting with and interviewing industry experts, doing presentations and mining data related to job statistics in the oil and gas industry, one thing is clear: there are a lot of unknowns.
But the industry is diligently trying to figure things out – whether it's HR determining how they can be more involved in hiring of field specialists, company CEOs making sure they have appropriate succession plans in place or companies leveraging their use of technology to make operations more efficient during the downturn.
And of course there are the students, graduates and others who want to enter the industry. Not to mention the more than 440,000 global oil and gas workers who lost their job during the downturn. Many are still looking for work in the industry. And many of them have questions.
I should know. I see them in my inbox daily. And trust me, I read them all. However, I've been mulling over a way in which I can do a better job of answering them – and on a larger platform than just one-off emails.
So, beginning in April, I'll be posting answers to some of your burning employment questions in a new initiative we're dubbing as "Ask the Careers Editor" series.
How it works: if you are looking for a job in oil and gas, currently working in oil and gas or have even retired from the industry and have an employment-related question, send them to me at Valerie.Jones@rigzone.com. Please include "Ask the Careers Editor" in the Subject Line. I'll select one question (or a combination of a few if they're similar in context) to answer in each series post. Frequency will depend on the volume of questions I get.
So what are you waiting on? Send me your questions!
Generated by readers, the comments included herein do not reflect the views and opinions of Rigzone. All comments are subject to editorial review. Off-topic, inappropriate or insulting comments will be removed.