Shell To Drill New Wells By End-2018 To Shore Up Australia Gas Supply
by Reuters
|
Tuesday, March 21, 2017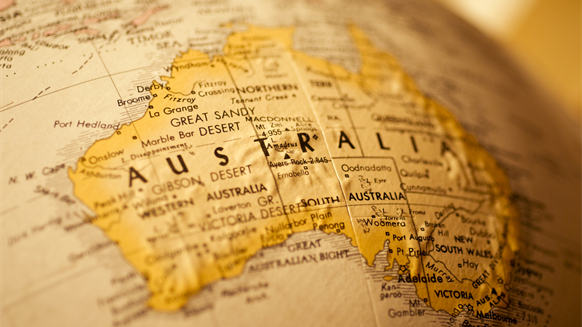 Royal Dutch Shell will drill 161 new gas wells at its Queensland operations by the end of 2018.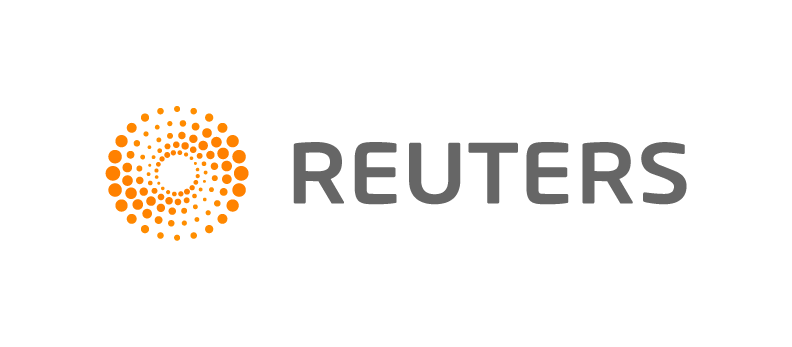 MELBOURNE, March 21 (Reuters) - Royal Dutch Shell said on Tuesday it will drill 161 new gas wells at its Queensland operations by the end of 2018, helping to underpin its promise to continue supplying 10 percent of the domestic gas market to help prevent a shortage.
The project at its QGC operations in the Surat Basin in southeast Queensland has been planned for some time as existing wells decline, with the new wells due to be drilled this year and next. The wells will help sustain Shell's 75 petajoules of gas supplies a year to eastern Australia's gas market.
The new drilling will not affect exports from Shell's Queensland Curtis liquefied natural gas (LNG) plant.
The announcement came a week after Prime Minister Malcolm Turnbull hauled in Australia's gas producers, led by Shell Australia and ExxonMobil Corp, to discuss how to boost supplies in face of warnings from the nation's energy market operator of a looming shortage within the next two years.
Gas supply has become a hot issue, following blackouts and brownouts in Australia's eastern states over the past year, and as growth in LNG exports has led to soaring gas prices for manufacturers.
Thanks to onshore production in Queensland, businesses there will pay less than rivals further south, where onshore drilling has been banned or restricted due to opposition from landowners and green groups, said Shell Australia Chairman Andrew Smith.
"This is a competitive advantage for Queensland business in attracting manufacturing jobs from Victoria, where gas customers will be forced to pay more for political reasons," Smith said.
(Reporting by Sonali Paul; Editing by Randy Fabi)
Generated by readers, the comments included herein do not reflect the views and opinions of Rigzone. All comments are subject to editorial review. Off-topic, inappropriate or insulting comments will be removed.
RELATED COMPANIES