TransCanada Seeks Pipe Approval Linked To Petronas LNG Terminal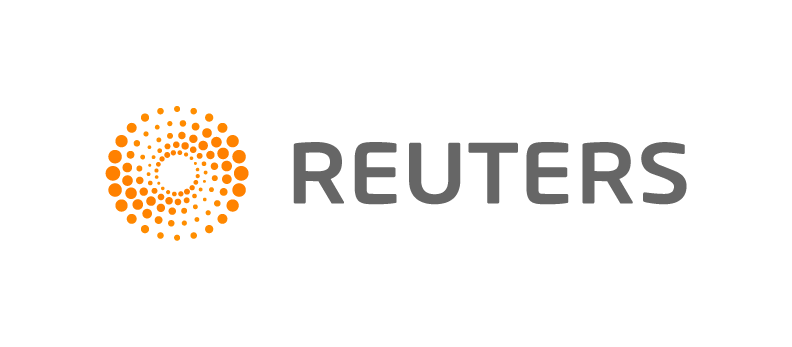 CALGARY, Alberta, March 20 (Reuters) - Transcanada Corp has secured shippers' commitment for a pipeline associated with Malaysian state-owned oil company Petronas' pending Pacific NorthWest liquefied natural gas terminal in western Canada and will seek early construction, the company said on Monday.
Government construction approval will allow the company to start building most of the North Montney Mainline before Petroliam Nasional Bhd, or Petronas, decides whether to commit to the project, TransCanada said in a statement.
Asked on Monday whether Petronas has given any assurances on commitment, TransCanada said North Montney is independent of Pacific NorthWest and "should not be interpreted as changing any aspect of the decision process."
North Montney was to connect producers to TransCanada's proposed Prince Rupert Gas Transmission Project to provide gas to Pacific NorthWest, as well as to existing systems for the western market, according to the company.
While the Canadian government has green-lit the C$36 billion ($27.25 billion) LNG project in northern British Columbia, majority-owner Petronas has put off a decision on whether to proceed with it.
Petronas and Pacific NorthWest did not immediately respond to requests on Monday for comment.
Canada's approval for the project came last year after a three-year wait. Analysts have been skeptical about its prospects, given current low gas prices and cost-cutting at the Malaysian oil giant.
The project has also faced opposition from environmental and aboriginal groups, some of which have sued.
Late last year, media reports said Petronas had identified a new location for the plant to cut costs and address environmental concerns. But the company has been mum about its intentions, saying only that it will study market conditions before determining its next steps.
In TransCanada's statement, it said construction will cost about C$1.4 billion ($1.05 billion), and it has secured 20-year contracts with 11 shippers for approximately 1.5 million gigajoules per day of gas.
"TransCanada plans to begin construction in the first half of 2018, with facilities being phased into service over a two-year period, beginning in April 2019," the company said.
TransCanada was previously granted government approval for North Montney on condition of a positive final investment decision.
Canadian gas producers have been increasingly squeezed from the lucrative eastern market by U.S. rivals, which have lower transportation costs and have been looking for growth in the Asian market through LNG exports.
Privately held Black Swan Energy Ltd confirmed it will be a shipper.
($1 = 1.3356 Canadian dollars)
(Reporting by Ethan Lou; Editing by Dan Grebler)
Generated by readers, the comments included herein do not reflect the views and opinions of Rigzone. All comments are subject to editorial review. Off-topic, inappropriate or insulting comments will be removed.