Kemp: OPEC Cuts Make Global Crude Supply Lighter And Sweeter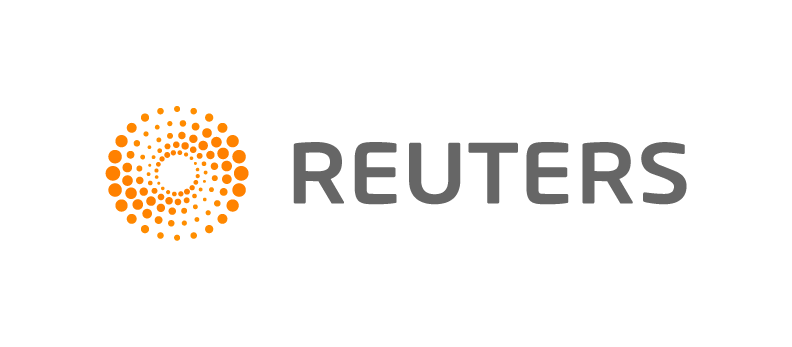 This opinion piece presents the opinions of the author.
It does not necessarily reflect the views of Rigzone.
LONDON, March 17 (Reuters) - OPEC's production cuts have changed the quality of the global oil supply, shaking up the relationship between important crude benchmarks and altering purchasing calculations for refiners.
Most oil from shale formations in the United States as well as from the North Sea and West Africa is relatively low density and contains only a small percentage of sulphur.
Crude from Saudi Arabia and other countries around the Middle East Gulf, on the other hand, is mostly denser and contains much more sulphur (giving it an acrid odour).
Atlantic basin crudes are mostly "light" and "sweet" while Arabian crudes are mostly "medium" or "heavy" and "sour".
The bulk of OPEC's cuts have come from members exporting medium and heavy sour oils while members exporting lighter oils have cut much less or been exempted.
Light and sweet crudes are generally more valuable to refiners because they are much easier and less expensive to process.
Light crudes require less secondary processing through cracking and coking and yield a greater proportion of high-quality premium fuels.
Medium-sour crudes, on the other hand, normally trade at a discount to compensate refiners for the extra energy and expensive equipment needed to refine them.
But the production cuts by the Organization of the Petroleum Exporting Countries, coupled with the revival of shale oil production, have upended the normal relationships between the different crude grades.
Changing Slate
By restricting their production, Saudi Arabia and other Middle East members of OPEC have reduced the aggregate supply of medium and sour grades on world markets.
At the same time, more light, sweet grades have become available from Libya, Nigeria and now U.S. shale producers.
The result has been a sharp narrowing of the quality premium for light, sweet crudes such as Brent over medium sour crudes such as Oman (http://tmsnrt.rs/2mQyu93).
At the start of 2016, Brent futures for delivery in June 2017 were trading at a premium of almost $6 per barrel over Oman futures for the same date.
1
2
View Full Article
Generated by readers, the comments included herein do not reflect the views and opinions of Rigzone. All comments are subject to editorial review. Off-topic, inappropriate or insulting comments will be removed.