Petrobras Resorts To Top Court To Free Divestment Plan
by Reuters
|
Friday, March 17, 2017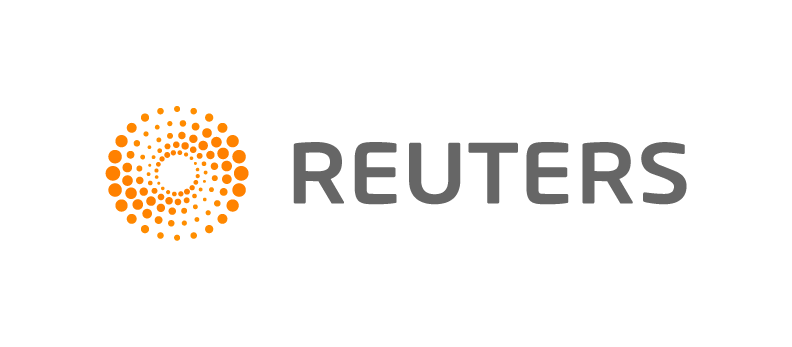 BRASILIA, March 17 (Reuters) - Brazil's state-run oil company Petrobras has asked the Supreme Court to lift an injunction obtained by an oil workers' union that froze sales of its assets, including its fuels distribution unit, a court official said on Friday.
Petrobras filed the request on Thursday in a bid to lift the injunction that blocked a divestment plan crucial to the full recovery of the company's finances by lowering its debt load.
A regional oil workers' union told Reuters on Thursday that an injunction continues to prevent sales of Petrobras assets despite an audit court ruling allowing sales to go ahead.
Besides holding up the sale of BR Distribuidora, the injunction issued in November forced Petrobras to suspend talks with Karoon Gas Australia Ltd on the sale of its 45,000 barrels-per-day Bauna field in the Santos Basin, and a 50 percent interest in Tartaruga Verde in the Campos Basin.
Sales of inland oil fields in the states of Ceará, Rio Grande do Norte, Sergipe, Bahia and Espírito Santo were also affected.
Brazil's federal audit court TCU on Wednesday allowed Petroleo Brasileiro SA to proceed with its divestment program, but required the company to restart the processes in all but two projects.
The TCU ruling overturned an injunction that suspended sales in December and will allow Petrobras to proceed with the sale of a controlling stake in BR Distribuidora.
However, Raquel Sousa, the lawyer for the Sindipetro-AL/SE union, said the union's injunction obtained in the state of Sergipe remained in effect.
"BR Distribuidora still cannot be sold. The TCU ruling does not overrule the previous judicial decision," she told Reuters.
"The National Oil Workers Federation's fight against the sale of Petrobras assets continues," Sousa said.
Petrobras did not respond to requests for comment.
Karoon said in a statement that it understood that the TCU decision was "separate and distinct" from the Sergipe court proceedings against Petrobras, and that the oil company was continuing with legal action to have the injunction lifted.
(Writing by Anthony Boadle and Marta Nogueira; Editing by Tom Brown)
Generated by readers, the comments included herein do not reflect the views and opinions of Rigzone. All comments are subject to editorial review. Off-topic, inappropriate or insulting comments will be removed.