BP Halves Stake In New Zealand's Only Oil Refinery
by Reuters
|
Friday, March 17, 2017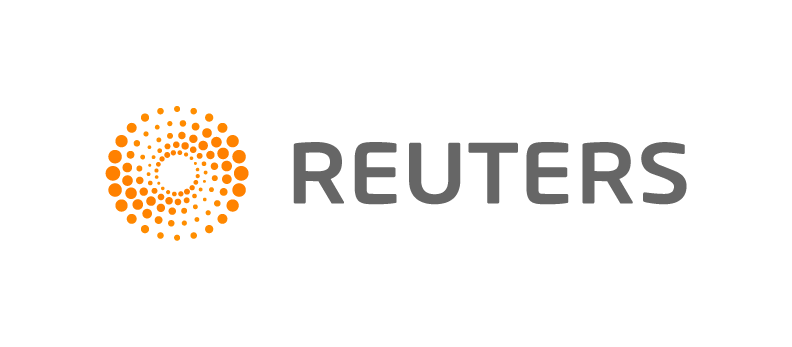 WELLINGTON, March 17 (Reuters) - BP Plc on Friday said it had sold around half its roughly 20-percent stake in New Zealand Refining Company Limited for NZ$80.4 million ($56.2 million) as part of a global portfolio review.
BP was the largest shareholder in New Zealand's only oil refiner before it sold the stock in block trade on Thursday night at NZ$2.32 per share, stock exchange filings show, below Thursday's closing price of NZ$2.49.
Shares in the company, which had been in a trading halt due to the transaction, fell 4 percent to NZ$2.39 when they resumed trading on Friday afternoon.
New Zealand's benchmark S&P/NZX 50 index was up 0.2 percent on the day.
"BP regularly undertakes reviews of its assets, partnerships and shareholdings around the world and today's transaction is the outcome of one such global portfolio review," BP's head of Asia-Pacific fuels Andy Holmes said in a statement.
BP did not disclose the buyer of the stake, but said in a statement that it had retained an 10.1-percent interest in the company, via local subsidiaries.
"BP's reduction in shareholding does not affect the existing contractual arrangements between Refining NZ and BP, including the processing agreement," New Zealand Refining said in a statement.
Exxon Mobil Corp, via a subsidiary, and New Zealand's Z Energy Ltd are the other major shareholders in New Zealand Refining.
(Reporting by Tom Westbrook; Editing by Richard Lough and Joseph Radford)
Generated by readers, the comments included herein do not reflect the views and opinions of Rigzone. All comments are subject to editorial review. Off-topic, inappropriate or insulting comments will be removed.