Fire At Syncrude Oil Sands Site Extinguished After Two Days
|
Thursday, March 16, 2017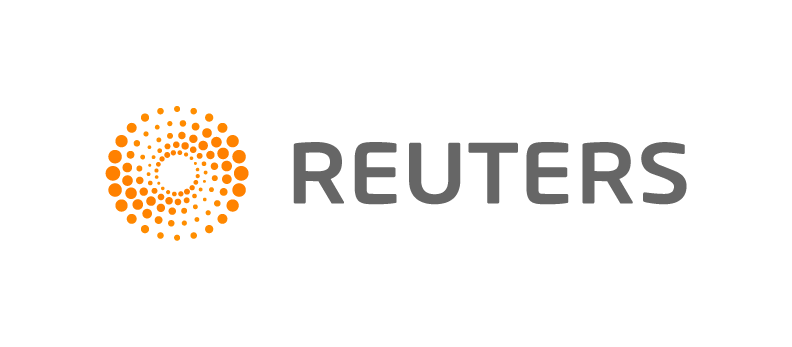 CALGARY, Alberta, March 16 (Reuters) - The fire at Syncrude Canada's oil sands plant in northern Alberta was extinguished on Thursday morning, the company said in a statement, as parts of the mining and upgrading facility ran at reduced rates.
Syncrude said crews were still working to fully isolate the affected area of the Mildred Lake upgrader to allow safe entry to assess damage and development a repair strategy. The upgrader processes mined bitumen into refinery-ready synthetic crude
Other operations remained stable at the 350,000 barrel per day mining and upgrading facility, roughly 40 kilometres north of the oil sands hub of Fort McMurray.
Several upgrader units were shut down or running at reduced rates, while mining and extraction were being paced to balance lower bitumen demand, the company said.
Syncrude spokesman Will Gibson said he did not have details of the impact on production volumes.
The fire broke out on Tuesday afternoon after a line failure caused a treated naphtha leak, prompting an evacuation of the Syncrude site. One worker was injured and was at an Edmonton hospital, in stable condition.
Syncrude is majority-owned by Suncor Energy, while Imperial Oil provides operational, technical and business management support.
(Editing by David Gregorio)
Generated by readers, the comments included herein do not reflect the views and opinions of Rigzone. All comments are subject to editorial review. Off-topic, inappropriate or insulting comments will be removed.