BLOG: Filling the Petrotechnical Professionals Void in Oil, Gas
by Valerie Jones
|
Rigzone Staff
|
Thursday, March 16, 2017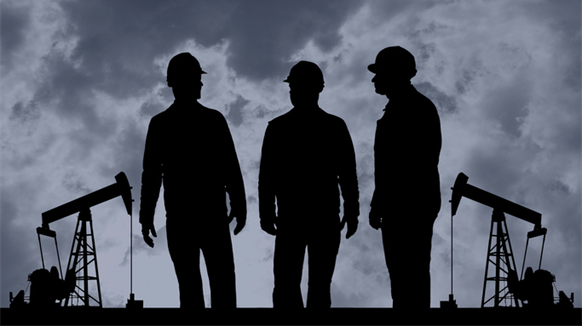 Accenture Strategy executives discuss what the industry needs to do to address its impending shortage of upstream petrotechnical professional workers.
The Talent Well Has Run Dry.
Wait, before you bite my head off, it's the title of a new report by Accenture Strategy which explores how the upstream oil and gas sector will address its future need for petrotechnical professionals (PTPs), which include geoscientists and engineers in a variety of disciplines (reservoir, drilling, completion, production and maintenance). The report predicts there will be a shortage of 12,500 to 25,000 PTPs by 2025.
Valerie Jones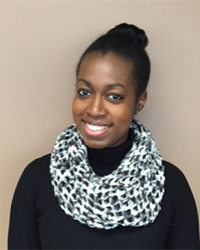 Careers Editor, Rigzone
I sat down recently with a couple of people who had great insight on the topic – Muqsit Ashraf, global managing director, energy, Accenture Strategy and Aleek Datta, managing director, energy, Accenture Strategy.
Both gentlemen came to Accenture as part of the company's acquisition of Schlumberger Business Consulting in 2015. They have a combined 30 years of consulting experience.
But how can there be a shortage of talent when so many workers were laid off during the downturn, you ask?
Datta told me there won't be enough senior or experienced workers to fill the talent gap because many took retirement packages and others' skill set may not be comparable to what's needed today in the industry.
"For example, in North America, a lot of companies kept their muscle in the land domain and laid off people who might've been exploration geologists or folks with who had conventional or deepwater experience," he said.
People who have many years of experience have to ask how transferable their skill set is to whomever is hiring at the moment.
"If a company wants to double the rig count in a certain number of months, what type of skill set will they need? Will they need someone who is more senior who can provide the advisory and mentorship experience or will they need the five-to-10 year hands who can manage a rig or a frack crew and make the operational decisions to ensure things are allocated effectively," said Datta. "I think the tradeoff folks with that much experience have to balance is a) can they convince the operators that their skill set is transferable and b) how will they drive the productivity of the capital?"
For example, the report states that data scientists possess significant skills that will be in high demand. In fact, Accenture Strategy estimates that 12,000 data scientists are needed immediately to support the upstream sector.
And the industry can't just bank on millennials filling the void.
"From our talks with universities, we hear two things from students: they think oil and gas is a sunset industry (old and declining) and they don't think the industry is transformative," Datta said. "We're working to develop technology so it's not experience-based. Now, are we marketing that correctly? In my opinion, we can do a better job."
Datta also said a stronger relationship is needed between operations and HR.
"In companies where HR leadership is strong, they understand the business, can have a seat at the table and say 'this is the type of growth the company wants,'" he said. "The VP of operations can't just magically say they want an operator in the future. There has to be a talent [strategy] to this."
1
2
View Full Article
Generated by readers, the comments included herein do not reflect the views and opinions of Rigzone. All comments are subject to editorial review. Off-topic, inappropriate or insulting comments will be removed.