Time For Change: Meeting The Challenge Of Offshore Rig Moves
by Patrick Zirnhelt
|
IFS North America
|
Wednesday, March 15, 2017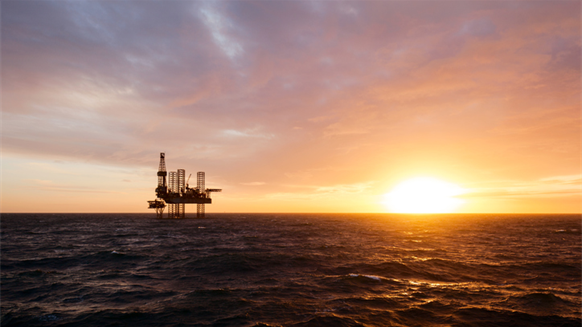 Rig moves have always been challenging tasks for offshore drilling organizations.
This opinion piece presents the opinions of the author.
It does not necessarily reflect the views of Rigzone.
Rig moves are vulnerable times for offshore drillers. Striking a balance between keeping a cap on costs, managing data transfer and remaining safe and compliant in various jurisdictions is a difficult challenge.
The task of managing the reassignment of a rig from one company to another falls to the CFO and financial department. However, the right technology support can make this job easier – at every stage of the rig move.
Patrick Zirnhelt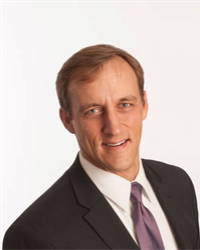 VP of Enterprise Service & Asset Management, IFS North America
There are 4 steps organizations must take to ensure their rig move is a success:
1. Preparation: Visibility is the name of game
Before moving a multi-million-dollar vessel, a process should be implemented to document the current status of the rig and all the operational processes involved - whether offshore contractors are moving it between geographical areas, handing over to another operator or performing major maintenance.
The right project-based solution should help from planning phase to the start of the move, through transportation and final sign off at a new site – all within a single solution. In this instance, a site is defined as a logistical unit holding the history of all maintenance performed, as well as all financial transactions and inventory values for a rig or vessel. Tracking all the details of a site will provide the correct starting point and visibility necessary to remain compliant throughout the entire move process.
By providing full support for traceability of the rig's lifecycle, organizations can avoid re-classification of the rig and ensure environmental and safety regulations are met. It should also support local tax and accounting regulations in whatever geographical area the rig is based, or will be in the future, while simultaneously ensuring that the move is conducted safely. These local regulations may have implications for how the rig is staffed, which has implications for the number of modular accommodations, the type of maintenance documentation required and in the case where inventory kept in jurisdictional waters is taxed, the number of spares and repairs it makes sense to keep on the rig.
2. Planning: Analysis and reporting
When processes have been documented, management can then begin to plan and forecast an upcoming move. With proper role-based security, users can easily retrieve queries and reports for internal and external reporting, making managing compliance and real-time visibility far easier. Faster reporting and accurate forecasting is extremely beneficial to drilling contractors, enabling management to rely on up-to-date key performance indicators, financials, environmental impact and operational costs.
When considering all the processes involved in a rig move, accurate forecasting provides an opportunity for drilling contractors to prepare and decide what financial transactions need to remain, be closed or recreated. A solution which can simulate transactions when moving a company from contract to contract provides the foresight organizations need to produce informed plans, as the drilling contractor can evaluate what to do with each transaction in relation to the current rig and company.
Once a scenario has been simulated, contractors can project the right cost, depreciation and value in an upcoming contract before the rig move process begins. Being able to see the impact of moving a rig from one company to another is a benefit of accurate forecasting you get from a single end-to-end, fully integrated solution. The ability to forecast in this manner saves time and money for drilling contractors, critical in the oil and gas industry - now more than ever.
1
2
View Full Article
Generated by readers, the comments included herein do not reflect the views and opinions of Rigzone. All comments are subject to editorial review. Off-topic, inappropriate or insulting comments will be removed.