Kemp: Brent Spreads Become Battleground Amid Doubts Over Oil Rebalancing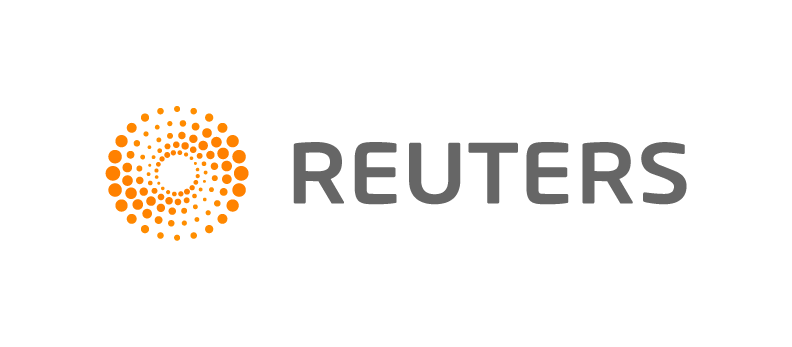 This opinion piece presents the opinions of the author.
It does not necessarily reflect the views of Rigzone.
LONDON, March 14 (Reuters) - Global oil markets are gradually rebalancing, but progress has been slower and more uneven than the Organization of the Petroleum Exporting Countries and bullish hedge funds expected.
OPEC as well as most commentators, crude traders and hedge funds have assumed the rebalancing of the oil market will be accompanied by a shift from contango towards backwardation in oil futures prices.
Officials at the producer group have focused on the shift to backwardation as a key indicator of whether their policies are working.
Hedge funds and physical traders appear to have been trading around the futures curve as they speculate on when and how quickly the oil market will tighten.
But OPEC officials acknowledged in Houston last week that the rebalancing and the shift to backwardation had not proceeded as fast as they had hoped.
Now there are fears that the resurgence of U.S. shale production could throw the process off course entirely.
Spread Watching
For oil traders and analysts, the strip of futures prices provides the most commonly employed indicator of the changing balance between production, consumption and stockpiles.
If production exceeds consumption, and stocks are high and rising, prices for oil delivered in the near term trade at a discount to prices for oil delivered further in the future.
The price structure, known as contango, reflects the extra costs of buying oil now only to store it until needed later.
The main costs associated with storing crude are the cost of borrowing money and the cost of owning or leasing space in a tank farm or tanker.
In the opposite situation, where consumption exceeds production and stocks are low and falling, oil delivered in the near term will trade at a premium to that for future delivery.
The price structure, known as backwardation, reflects the premium buyers are willing to pay to own oil now and avoid the risk of failing to secure sufficient supplies.
The relationship between the cost of borrowing money and leasing tank space on the one hand, and the premium for immediate availability on the other, determines whether futures trade in contango or backwardation.
1
2
3
View Full Article
Generated by readers, the comments included herein do not reflect the views and opinions of Rigzone. All comments are subject to editorial review. Off-topic, inappropriate or insulting comments will be removed.