Libyan NOC Official Warns Of Force Majeure At Oil Ports As Rivals Mobilize
by Reuters
|
Ayman al-Warfalli
|
Monday, March 13, 2017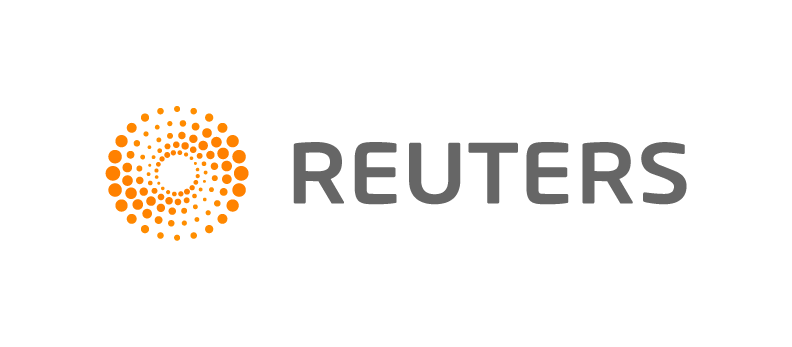 BENGHAZI, Libya, March 13 (Reuters) - A senior official at Libya's National Oil Corporation (NOC) warned on Monday of a possible declaration of force majeure at the Es Sider and Ras Lanuf oil terminals, as air strikes continued and rival forces mobilised fighters in the area.
NOC board member Jadalla Alaokali said force majeure, a legal waiver for contractual obligations, would "likely" be declared if violence continued, though he gave no timeframe.
Libya's eastern-based Libyan National Army (LNA) lost control of Es Sider and Ras Lanuf to a rival faction, the Benghazi Defence Brigades (BDB), 10 days ago. Both sides have since been mobilising, and the LNA has been conducting daily air strikes in the area. Most workers have left the ports.
Es Sider and Ras Lanuf are two of Libya's largest oil ports, but have been operating at a fraction of their maximum capacity because of damage in previous rounds of fighting.
Alaokali said Libya's national oil output stood at just over 615,000 barrels per day (bpd), down from around 700,000 bpd before the conflict around the oil ports broke out.
The BDB says it has handed control of Es Sider and Ras Lanuf to a unit of Libya's Petroleum Facilities Guard aligned with a U.N.-backed government in Tripoli, and that the NOC can continue to operate there.
But it is unclear who is in control on the ground. Oil is no longer being pumped to Es Sider, forcing Waha Oil Co to halt production and also affecting output by Harouge Oil Operations. Both companies are NOC joint ventures.
"It's likely that force majeure will be declared at the two ports if clashes continue close to them," Alaokali said.
A witness in the Ras Lanuf area said the LNA had mobilised thousands of men nearby and that air strikes had intensified late on Sunday. "The noise of the planes was heard over Ras Lanuf town and the explosions were loud and powerful," he said.
Military officials said the strikes targeted four groups of BDB fighters, and had inflicted casualties on the BDB and destroyed some of their vehicles. The claim could not be independently verified.
The violence in Libya's Oil Crescent has raised concerns of a new escalation of conflict in Libya between eastern and western based factions that have been competing for power since 2014.
The head of the U.N.-backed Government of National Accord (GNA), Fayez Seraj, has called for the withdrawal of military forces from the area, and said the Petroleum Facilities Guard should be brought under the control of the NOC.
His defence minister, a rival of LNA commander Khalifa Haftar, said late last week that he had requested the urgent deployment of 600 men to support the Petroleum Facilities Guard in the Oil Crescent.
(Additional reporting by Ahmed Elumami; writing by Aidan Lewis; editing by Jason Neely and Susan Fenton)
Generated by readers, the comments included herein do not reflect the views and opinions of Rigzone. All comments are subject to editorial review. Off-topic, inappropriate or insulting comments will be removed.
RELATED COMPANIES
Company: Libyan National Oil Corporation (NOC)
more info