Norway Proposes Record Number Of Barents Oil Exploration Blocks
by Reuters
|
Nerijus Adomaitis & Alister Doyle
|
Monday, March 13, 2017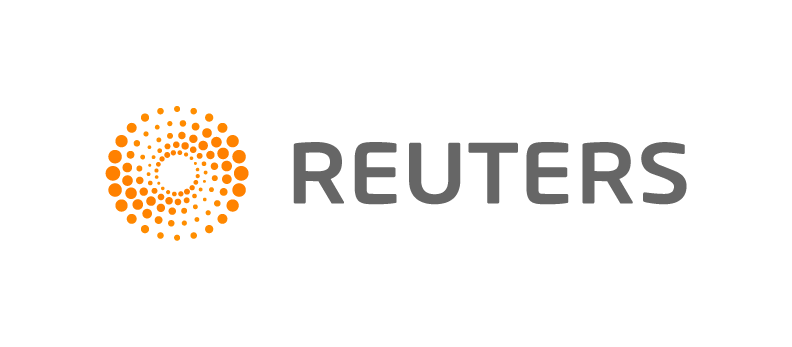 OSLO, March 13 (Reuters) - Norway announced preliminary plans on Monday to nominate a record number of blocks for oil and gas exploration in the Barents Sea, drawing criticism from environmentalists.
Oil majors are restarting their search for giant offshore fields in the region after a two-year lull as recent stability in oil prices revives appetite for exploration.
The Oil and Energy Ministry said it had proposed 102 blocks for Norway's 24th oil and gas licensing round, of which 93 are in the Barents Sea, in the Arctic, and nine in the Norwegian Sea.
"This is the biggest number of blocks proposed in the Barents Sea ever, but it can change when the final announcement is made," a ministry spokesman said.
More than half of the blocks proposed in the Barents Sea are north of Wisting, the northernmost oil discovery made in Norway so far.
The ministry plans to make a final announcement in the second quarter after public consultations during which environmentalists, regulators, local communities and others can express their views.
Norwegian environmental group Bellona, which has been advocating against Arctic drilling, said the plan to nominate so many blocks in the Barents Sea was "total madness".
"It's as if the environment isn't an issue for the government. This is on a collision course with the Paris Agreement (on climate change), the EU parliament and all Norwegian environmental management," Bellona head Frederic Hauge said.
The decision comes six months ahead of a general election, and the current right-wing minority coalition has been in favour of expanding oil and gas exploration areas.
Unlike many major producers, Norway does not sell licences but awards them to the best applicants and refunds 78 percent of drilling costs.
It also allows firms to write off much of their development costs and recoups tax money once fields go into production.
Bellona said the Arctic push could cost the government billions of crowns if oil firms find no hydrocarbons.
The Norwegian Petroleum Directorate estimates that the Barents Sea holds half of all undiscovered oil and gas resources on the Norwegian continental shelf.
Norway announced the 24th licensing round for new exploration areas last August and by the end of November had received proposals from 22 oil companies.
The ministry plans to make a final announcement on the blocks offered for exploration in the second quarter, and oil companies are expected to submit their choices in the fourth quarter.
(Editing by Dale Hudson)
Generated by readers, the comments included herein do not reflect the views and opinions of Rigzone. All comments are subject to editorial review. Off-topic, inappropriate or insulting comments will be removed.