BLOG: Industry 'Low Priority' in Brexit Talks, Says Leaked Govt Document
by Andreas Exarheas
|
Rigzone Staff
|
Friday, March 10, 2017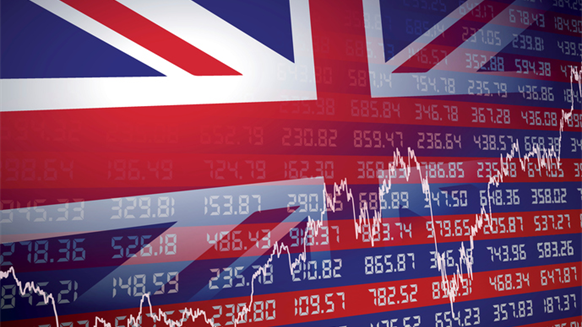 The UK government has branded the oil industry a "low priority" in Brexit talks, according to a "leaked list" obtained by The Times.
The oil and gas industry has been deemed a low priority for Brexit negotiations, according to a "government document" recently obtained by The Times newspaper.
Other low priority industries include the steel and business services sectors, The Times revealed, with high priority industries comprising the pharmaceutical, carmaking, textiles and aerospace sectors.
Andreas Exarheas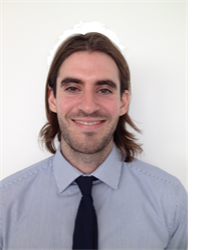 Associate Editor, Rigzone
Following the revelation, the Scottish National Party condemned UK government ministers for prioritizing some industries over others in Brexit talks, and for deciding that the oil and gas industry requires less attention during the Brexit process.
"It is appalling the UK government would deem some industries as more important than others during Brexit talks, but to give the oil and gas sector a low priority is a real betrayal," SNP Energy spokesperson, Callum McCaig MP, said in a statement sent to Rigzone.
"There is no need to prioritize some industries over others. Last year the CBI produced a major report on the Brexit challenges facing several sectors which avoided any prioritization of one over another," he added.
If the document is genuine, and it outlines how the UK government ranks the importance of the sector, I would have to agree with McCaig.
To date, the UK oil and gas industry has paid more than $412 billion (GBP 330 billion) in production taxes to the UK government, and the sector still supports around 330,000 jobs, according to industry body Oil & Gas UK's 2016 economic report on the sector.
The industry has been, and remains, a significant contributor to the UK economy and casting it aside at a time when there is renewed optimism in the sector seems a little unwise to me.
The United Kingdom's decision to leave the European Union was initially thought to be unlikely to have a major adverse impact on the country's oil and gas industry, according to reaction from companies and organizations involved in the sector in the immediate aftermath of the June 23, 2016 referendum.
A few months later, however, uncertainty among the effects of Brexit on the UK oil and gas industry seemed to increase. In a Rigzone Twitter survey, 52 percent of 192 voters stated that they expected Brexit to lead to layoffs in 2017 and beyond. Twenty-six percent of these people replied "probably" when asked if the development would result in staff cuts, with the remaining 26 percent responding with "definitely".
UK Prime Minister Theresa May has previously pledged to trigger Article 50 by the end of March 2017, which would spark a two year timeframe in which the UK and EU could settle their separation, under treaty provisions.
Generated by readers, the comments included herein do not reflect the views and opinions of Rigzone. All comments are subject to editorial review. Off-topic, inappropriate or insulting comments will be removed.