Baker Hughes: US Oil Rig Count Rises To Most Since Sept. 2015
by Reuters
|
Friday, March 10, 2017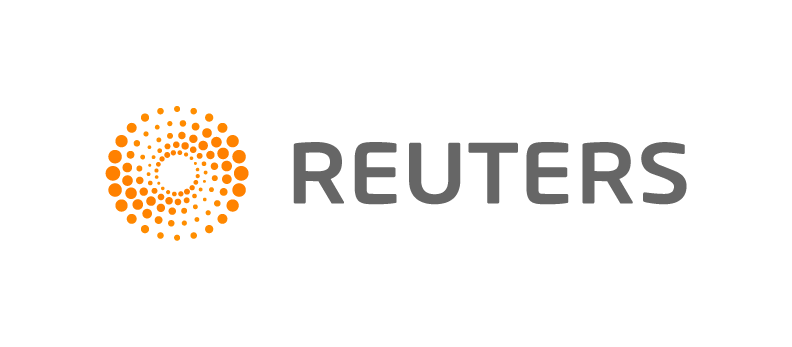 March 10 (Reuters) - U.S. drillers added oil rigs for an eighth week in a row to the most since September 2015, extending a ten-month recovery as energy companies boost spending to take advantage of a recovery in crude prices since OPEC agreed to cut production late last year.
Drillers added eight oil rigs in the week to March 10, bringing the total count up to 617, versus 386 rigs a year ago, energy services firm Baker Hughes Inc said on Friday.
The increase came despite a collapse in crude futures this week to a three-month low because the rigs activated this week were based on decisions made a couple of month ago when oil prices were higher.
"We will not see the impact of this week's crude price collapse for another couple of months," James Williams, president of energy consultant WTRG Economics in Arkansas, said, noting "if crude prices rebound next week, this week's price drop won't matter at all as far as the rig count is concerned."
U.S. crude futures steadied around $48 a barrel on Friday after falling this week to its lowest since November, pressured by ample supplies in the U.S., despite production cuts led by the Organization of the Petroleum Exporting Countries (OPEC).
Since crude prices first topped $50 a barrel in May after recovering from 13-year lows in February 2016, drillers have added a total of 301 oil rigs in 37 of the past 41 weeks, the biggest recovery in rigs since a global oil glut crushed the market over two years starting in mid 2014.
Baker Hughes oil rig count plunged from a record 1,609 in October 2014 to a six-year low of 316 in May 2016 as U.S. crude collapsed from over $107 a barrel in June 2014 to near $26 in February 2016.
Marathon Oil Corp said on Wednesday it will spend $1.1 billion for about 70,000 acres in the Permian basin in Texas, where it plans to immediately boost spending by adding a drilling rig.
The move comes as Exxon Mobil Corp., Pioneer Natural Resources Co. and others have ramped up operations in the Permian, one of the cheapest places to pump oil in the United States.
Additionally, U.S. shale oil producers said this week at the CERAWeek conference in Houston they are plotting ambitious production growth outside the red-hot Permian, where about two-thirds of the rigs have been added over the past 10 months.
Drillers like Hess Corp., Chesapeake Energy Corp., Continental Resources Inc and others said at the conference they were planning to expand in North Dakota, Oklahoma and other shale regions.
Oil production in North Dakota rose 38,000 barrels per day (bpd) to 980,000 bpd in January, monthly data from the state Industrial Commission showed this week.
U.S. crude inventories hit a record high last week, after nine straight weeks of builds, while production was projected to rise from 8.9 million bpd in 2016 to 9.2 million bpd in 2017 and a record high of 9.6 million bpd in 2018, according to federal energy data.
Senior Saudi energy officials, however, told top independent U.S. oil firms in a closed-door meeting this week that they should not assume OPEC would extend output curbs to offset rising production from U.S. shale fields, two industry sources told Reuters.
Saudi Arabia's energy minister also said at CERAWeek that there would be no "free rides" for U.S. shale producers benefiting from the upturn.
(Reporting by Scott DiSavino; Editing by Marguerita Choy)
Generated by readers, the comments included herein do not reflect the views and opinions of Rigzone. All comments are subject to editorial review. Off-topic, inappropriate or insulting comments will be removed.