China's CEFC Courts 'Teapots' For First Domestic Refinery Acquisition
by Reuters
|
Friday, March 10, 2017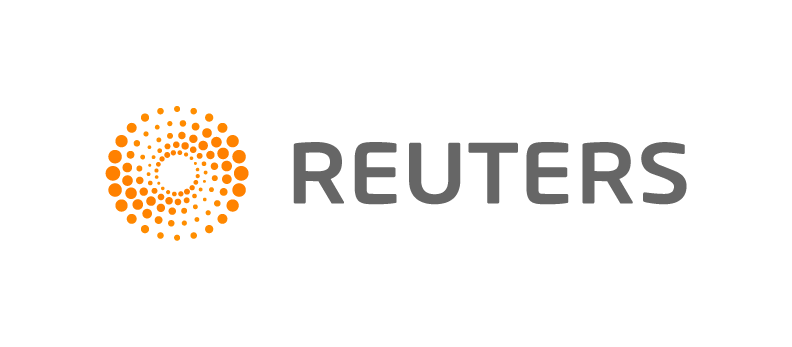 BEIJING, March 10 (Reuters) - Privately-run conglomerate CEFC China Energy has approached several independent Chinese oil processors seeking to acquire its first domestic refinery operation, its next move towards becoming a global integrated oil player.
New details of CEFC's attempts to buy a refinery in China come less than three weeks after the little-known Shanghai-based firm announced its first major upstream oil investment, a $900 million deal for a 4 percent stake in an Abu Dhabi oilfield.
Talks with a handful of the small independent refiners known as "teapots" are just getting started, but CEFC's efforts are a rare early example of a private Chinese investor looking to cash in on Beijing's policy encouraging the small operators to venture into the global oil market to take on established state-run majors such as Sinopec Corp.
Chairman Ye Jianmin told a board meeting last July that CEFC aims to become a second Sinopec - China's second-biggest oil and gas major and Asia's largest refiner - by acquiring global assets and consolidating teapot refineries.
"CEFC has made it quite clear that it wants to invest in refining and held meetings with us," said one teapot executive who met with CEFC's Ye for such discussions.
"We'll need some time to deliberate and observe, as the company, ambitious as it is, lacks solid industry experience," said the executive, who declined to be named as the discussions were not public.
Ye's team has made frequent visits since mid-2016 to Shandong province, China's hub for teapots, courting at least four independent companies, including largest teapot refiner Shandong Dongming Petrochemical Group and two small plants in the port city of Rizhao, according to three industry executives with knowledge of the meetings.
More recently CEFC has a new target, local government-backed Shandong Hengyuan Petrochemical Co, which owns a 70,000 barrels-per-day plant in the landlocked city of Linyi and a controlling stake in a refinery in Malaysia.
All the plants CEFC has approached so far have Beijing's greenlight to import crude oil, part of more than 20 local refiners that began emerging as market players in late 2015, helping to lift China's crude oil purchases to an all-time high last year while mopping up some of a global supply glut.
A refinery in the world's second-largest oil consumer would add to an asset network CEFC has built over the past two years - a Romanian refinery, service stations in Europe, an oilfield in Chad and the Abu Dhabi oilfield stake - said industry executives familiar with its strategy.
"It's part of the company's organic expansion by looking at refining opportunities," a CEFC spokesman said in an email in response to a request for comment.
Wang Youde, chairman of Hengyuan Petrochemical, confirmed his company was approached by CEFC last year, but said he was not aware of any material progress in discussions.
Zhang Liucheng, vice president of Shandong Dongming, said his company also held meetings with CEFC for similar discussions, declining to give further details.
Alongside the talks, CEFC last month joined Dongming in a $566 million venture to build an oil terminal and storage farm in Shandong, facilities that are badly needed to ease logistics bottleneck gripping the teapots sector.
(Reporting by Chen Aizhu; Editing by Tom Hogue)
Generated by readers, the comments included herein do not reflect the views and opinions of Rigzone. All comments are subject to editorial review. Off-topic, inappropriate or insulting comments will be removed.