Holy Vaca Muerta! There Is Life Beyond The Permian
by Deon Daugherty
|
Rigzone Staff
|
Wednesday, March 08, 2017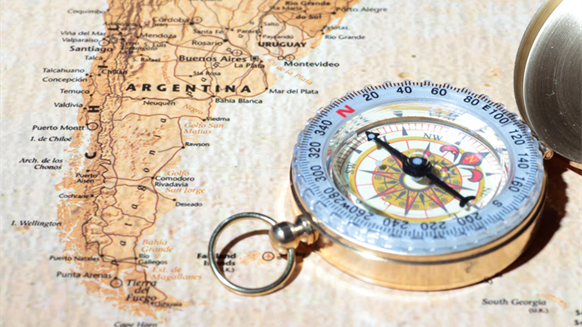 Industry heavy-hitters reveal their top assets outside of the prolific Permian Basin during a CERAWeek by IHS Markit discussion in Houston.
Before "Permania" reignited the oil and gas industry's lust for acreage, the Permian Basin was a hit or miss bet. And for Houston Energy LP, it was a miss that sent the company offshore.
Ronald Neal, co-founder and co-owner of the private exploration and production (E&P) company, said that in 2007, Houston Energy was still onshore, and had invested in the Howard County hold of the Permian Basin during 2007.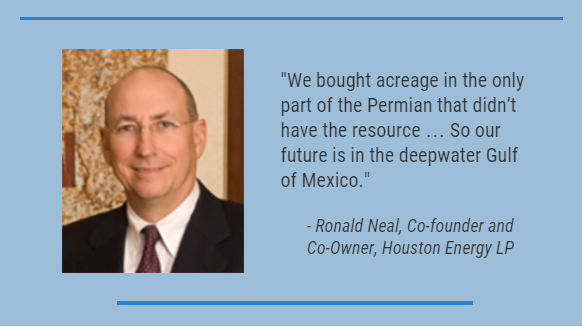 "In hindsight, I think I know what Moses felt like," Neal told a gathering at CERAWeek by IHS Markit in Houston. "Moses wandered around the Middle East for 40 years, and he stopped in the one part of real estate that didn't have oil. We did that as well. We bought acreage in the only part of the Permian that didn't have the resource … So our future is in the deepwater Gulf of Mexico," he said.
When Houston Energy chose to wade into the deep waters in the Gulf of Mexico, it was in hopes of replicating success enjoyed there by the majors, Neal said.
"We knew there had to be layer of opportunity a little below their resource horizon that we could take advantage of," he said.
For a private company to raise the capital needed for a deepwater endeavor, Houston Energy looked to split the expense.
"Our business model has been to develop a consortium of private companies to share costs and expertise."
That partnership now has two rigs under contract that have been drilling non-stop for two years at a 75 percent commercial success rate. In addition, 14 wells are waiting in the wings and has financing in place to build another deepwater facility, which will likely take its name from the HBO hit, 'Game Of Thrones.'
"Geologists are rather juvenile in their approach" to applying monikers to their projects, he said, adding the consortium has just finished drilling the well, "Khaleesi."
Argentina Action
While Houston Energy went offshore, others have stayed on dry ground. At Shell Oil Co., geologists have assembled five major growth arenas in various stages of maturity: the Montney and Duvernay in Canada; the Permian Basin, which anchors the company's shale business; the Utica in Pennsylvania; and the Vaca Muerta in Argentina.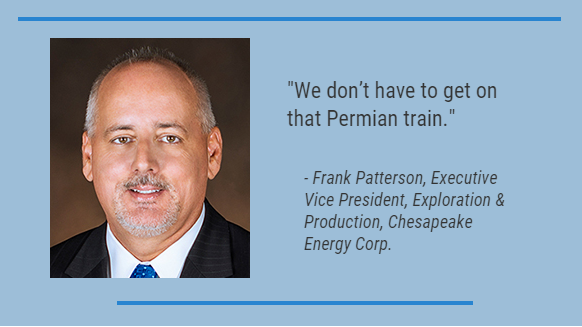 "Those will be the engines that drive the cash flows for the next several years," said Chandler Wilhelm, vice president for emerging for unconventionals.
The company spends between $2 billion and $3 billion each year developing the assets, he said. And Shell is forecasting an increase in North America of 140,000 barrels of oil per day (bopd) by 2020 from the investment, driven largely from the Permian where the bulk of the capital is allocated.
1
2
View Full Article
Generated by readers, the comments included herein do not reflect the views and opinions of Rigzone. All comments are subject to editorial review. Off-topic, inappropriate or insulting comments will be removed.