Saudi Energy Minister: Oil, Gas Cash Infusion Critical for Demand
by Deon Daugherty
|
Rigzone Staff
|
Tuesday, March 07, 2017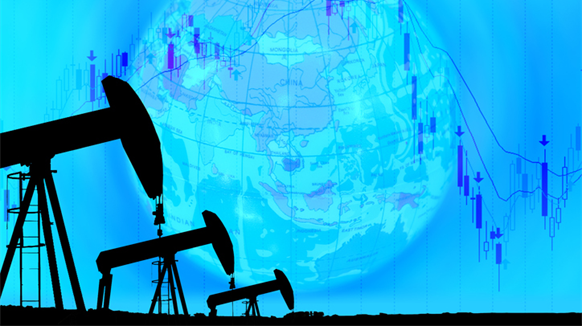 Cooperation between OPEC and non-OPEC nations important to global energy economy, Saudi Arabia's Khalid Al-Falih says during CERAWeek gathering in Houston.
There is little doubt global demand will continue to grow and be served by an evolving energy mix, Khalid Al-Falih, Saudi Arabia's minister of energy, industry and mineral resources, told the annual CERAWeek by IHS Markit gathering Tuesday.
Khalid Al-Falih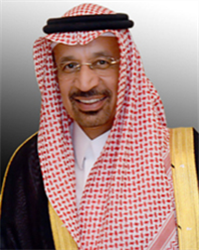 Minister of Energy, Industry and Mineral Resources, Saudi Arabia
"In the future [renewables] will have a greater share of global energy market and we will welcome their contributions," the former CEO of Saudi Aramco said. "We all know energy transformation is a complex phenomenon and it takes considerable time to unfold."
As such, fossil fuel investment remains important to meeting future energy demand and addressing energy poverty. Trillions of dollars are still needed for the long-term global energy system, Al-Falih said.
"I have been concerned about worldwide investment for supply needs. That imperative of supply is why we welcome investors return to U.S. shale, regardless of what you might hear elsewhere," he said.
What's more, the industry must cooperate globally to minimize the impact of fossil fuels on the environment, making them more sustainable and acceptable as the energy mix shifts.
And as part of that spirit of cooperation, Al-Falih said shared responsibility among producing nations is the way to a stable market.
"OPEC remains the only catalyst to the stability of the market, and that is the organization's highest priority," he said, adding that the production cut agreement created a rare alignment of member nations.
It's too early to declare the way forward when OPEC reconvenes in May to determine whether to continue production cuts, he said. Saudi Arabia doesn't support long-term intervention.
"I am optimistic about the global market outlook in the days, the weeks and months ahead, but I caution investors against irrational exuberance or wishful thinking that OPEC or the kingdom will underwrite," production cuts on its own, Al-Falih said.
But that doesn't mean Saudi Arabia doesn't want to see the industry succeed in the United States. The western nation is a bellwether for the global industry, he said, and it's one in which Saudi Arabia is heavily invested.
"The future for industry, for our respective companies and our two countries is both bright and intertwined," Al-Falih said.
Generated by readers, the comments included herein do not reflect the views and opinions of Rigzone. All comments are subject to editorial review. Off-topic, inappropriate or insulting comments will be removed.