Novak: Energy Mix Rebalancing, But Russia Remains Hydrocarbon Champion
by Deon Daugherty
|
Rigzone Staff
|
Monday, March 06, 2017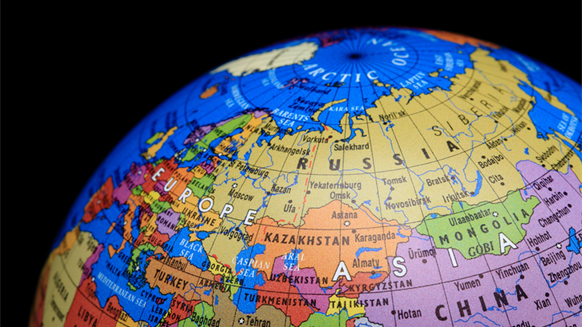 Alexander Novak, Russia's Energy Minister, tells standing-room crowd at CERAWeek that natural gas is key to resolving climate change problems; global cooperation is crucial.
It is indeed a broad debate – whether the era of hydrocarbons is passing away – but Russian Energy Minister Alexander Novak remains "a champion of hydrocarbons."
Speaking in his native language, Novak communicated through a translator with a standing-room audience Monday at CERAWeek by IHS Markit in Houston.
Alexander Novak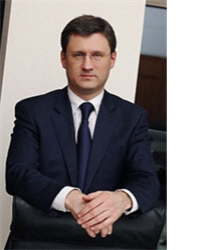 Energy Minister, Russia
The discussion on what resources will fuel future energy demand splits along those who believe hydrocarbons are over and those who believe fossil fuels will continue to dominate the sphere, he said. But at one time, the prevailing wisdom was that coal would no longer be viable, and yet, it remains responsible for 35 percent of the global energy mix. In China, that figure is closer to 70 percent.
Around the world, hydrocarbons fuel 80 percent of the energy mix, Novak said. And as renewables gain steam, that balance will shift.
"Nevertheless I remain a champion of hydrocarbons," he said. "Renewables will gear up and the balance may be changing, but we will not have revolutionary changes in the mix."
Hydrocarbons will evolve, too, although gas will remain a major source of fuel because it is less expensive and more environmentally friendly
"Without [natural gas] we will not resolve the climate problems facing us, and evolution is what the world will [need] to balance the fuel mix," he said.
Generated by readers, the comments included herein do not reflect the views and opinions of Rigzone. All comments are subject to editorial review. Off-topic, inappropriate or insulting comments will be removed.
MORE FROM THIS AUTHOR
Deon Daugherty
Senior Editor | Rigzone