IEA's Birol: 20% Upstream Investment Needed This Year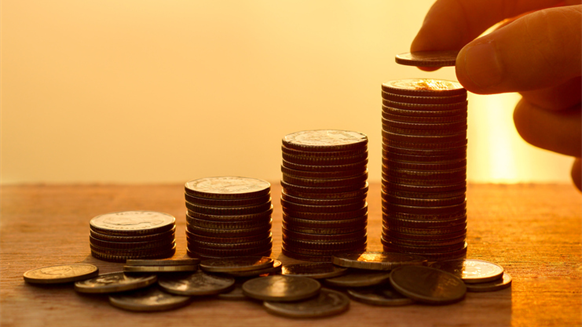 Without significant exploration and production investment in 2017, spare oil capacity will drop to 14-year-low as demand ratchets up to meet production, Fatih Birol, IEA executive director says.
Global upstream investment in 2017 would need to increase at least 20 percent above last year's total to meet future demand growth, said Fatih Birol, International Energy Agency (IEA) executive director.
That level of investment is critical after two years of record plunge, he said. Without it, spare capacity could be as low as 2 percent in 2022 – a 14-year low.
Fatih Birol
Executive Director, IEA
"Global investment is not encouraging," he told reporters Monday during the first news conference of the 2017 CERAWeek by IHS Markit in Houston. "It's very worrying for us in terms of supply."
Releasing the IEA's Market Report Series Oil 2017 findings, Birol said demand will increase by 7.3 million barrels per day (MMbpd) between now and 2022. The growth will be driven by Asian demand, particularly India which is expected to overtake China as the 'center of oil demand growth,' Birol said. While Asia will continue to draw resources from the Middle East, trade routes in general will shift and lengthen.
Global production capacity during the next five years will grow 5.6 MMpd, led by the United States, Brazil and Canada, he said.
An apparent lack of investment this year to balance demand growth with shrinking capacity is the "main worry," Birol said. Without intervention, the market will tighten amid supply security concerns increased volatility.
As such, double digit spending growth is needed to meet demand growth and "give us some peace," Birol said.
Generated by readers, the comments included herein do not reflect the views and opinions of Rigzone. All comments are subject to editorial review. Off-topic, inappropriate or insulting comments will be removed.
RELATED COMPANIES
Company: International Energy Agency (IEA)
more info