Oil, Gas Leaders: Automation about Efficiency, Not Job Elimination
by Valerie Jones
|
Rigzone Staff
|
Monday, March 06, 2017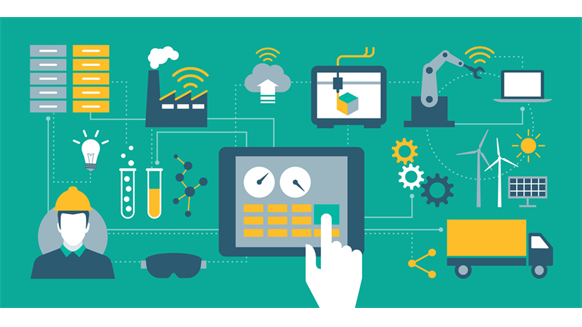 As the oil and gas industry adopts new, efficient ways of getting work done, it opens doors for new roles and skillsets.
Part of what's great about the oil and gas industry is that it lends itself to advanced technologies and constant evolution. That's why there's more than one way to drill a well, to interpret seismic data, and so forth.
And coming out of the two-plus-year industry downturn, many oil and gas companies are strategically finding ways to increase automation and integrating more use of digital technology. Subsequently, that changes the workforce … which doesn't have to be a bad thing.
Digitalization Reshaping Process, Operations
Increased automation and digitalization is present in several sectors of the industry, everywhere from back office functions (finance, accounting and HR) to field operations, said Stephanie Rogers, managing director, resources, talent and organization, for global consulting firm Accenture.
Stephanie Rogers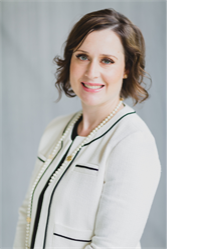 Managing Director, Resources, Talent & Organization, Accenture
Rogers said the industry is "on the cuff of seeing some interesting plays" in terms of more technologies. For example, sensors that help operators predict when they'll have maintenance issues with equipment are useful and help with efficiency.
"On the robotics side, we definitely see some uptake on the finance side because that's going to be high volume, high transaction activity that you can move into the [Robotics Process Automation] world," Rogers told Rigzone. "It's not about removing jobs; it's about making them more efficient and effective and increasing accuracy to free up time for the workers using the data."
National Oilwell Varco (NOV) has embraced automation within its own operations.
"We've been on a long journey to bring innovation to the oil and gas business," David Reid, NOV's chief marketing officer, told Rigzone.
Reid, who started the drilling systems automation section for the Society of Petroleum Engineers and created the advanced rig technology group for the International Association of Drilling Contractors, has admitted to being a "product and technology guy" his entire career.
David Reid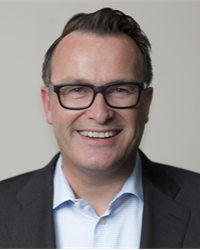 Chief Marketing Officer, NOV
"If people are saying automation gets fewer people on the rig, that's not true. In offshore, there tends to be a lot of machines that do the work," he said.
At NOV, machines were created to carry large amounts of drill pipe, which is safer and more efficient than having people do that work, Reid said.
Many of the company's newly built systems were designed so that workers can perform at higher levels with less experience and training. Essentially, the systems will be doing the learning with best-in-class performance, he said. They also allow for the use of apps, just like the ones people use on their cell phones.
This will in fact create new roles and pathways for those looking to enter the industry.
"Now in a much more digital space, people can come in with solutions … we're now creating software that will actually let them influence some drivers in the system," he said. "The system itself will self-protect so that you can't damage it. Algorithms will be in place so you can't do serious damage to the well. It allows for optimization, so it's a whole new world."
1
2
View Full Article
Generated by readers, the comments included herein do not reflect the views and opinions of Rigzone. All comments are subject to editorial review. Off-topic, inappropriate or insulting comments will be removed.
MORE FROM THIS AUTHOR
Valerie Jones
Senior Editor | Rigzone