Azerbaijan Cuts Oil Output To 776,400 Bpd In Feb
by Reuters
|
Monday, March 06, 2017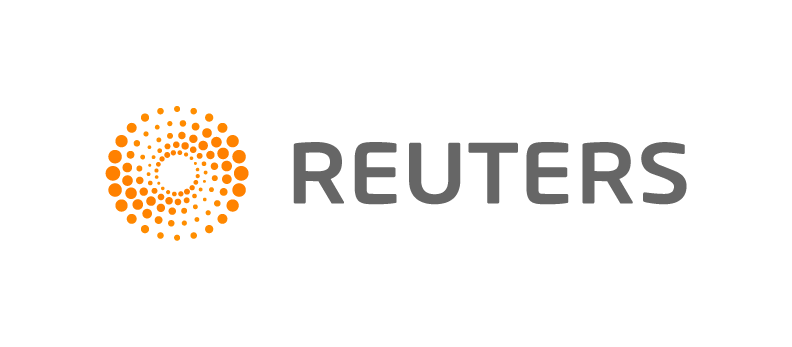 BAKU, March 6 (Reuters) - Azerbaijan cut oil production to 776,400 barrels per day (bpd) in February, sticking to its pledge to reduce output as part of a global deal, Energy Ministry said on Monday.
Oil putput in Azerbaijan has been on a steady decline: production decreased to 793,900 bpd in January from 829,100 bpd the country produced "before the agreement" with the Organization of the Petroleum Exporting Countries and other leading global oil producers reached on Dec. 10.
The ministry said the country exported 604,100 bpd of crude oil, 50,000 bdp of пфы condensate and 26,800 bpd of oil products last month.
(Writing by Margarita Antidze; editing by Vladimir Soldatkin)
Generated by readers, the comments included herein do not reflect the views and opinions of Rigzone. All comments are subject to editorial review. Off-topic, inappropriate or insulting comments will be removed.