China's Largest 'Teapot' Refiner, CEFC Team Up In Oil Terminal Venture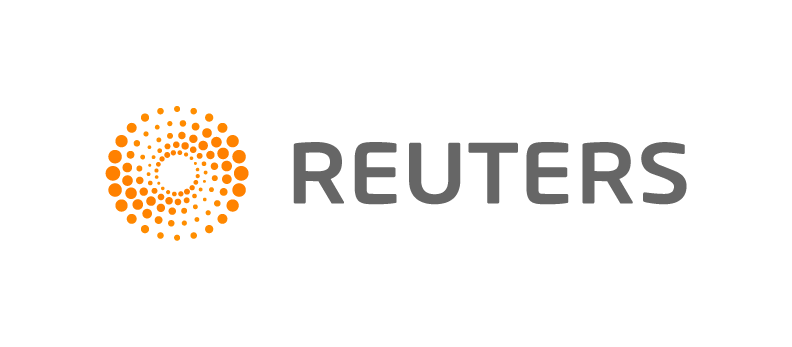 BEIJING, March 3 (Reuters) - Dongming Petrochemical, China's largest independent or 'teapot' refiner, has signed a deal with privately run CEFC China Energy and a local port authority to build a crude oil terminal in Shandong province, seeking to ease a logistics bottleneck gripping the country's teapot oil sector.
The 3.9 billion yuan ($566 million) project with conglomerate CEFC China Energy and Rizhao port authorities comes as China's teapots refiners emerge as a catalyst in the global oil market, ramping up Russian and U.S. imports in frenzied buying that has led to tanker queues and scarce storage space.
Executives at Dongming, formally known as Shandong Dongming Petrochemical Group, and private firm CEFC said on Friday that publicly owned Rizhao Port Authorities will take 51 percent of the project, CEFC 25 percent and Dongming 24 percent. Plans include a 300,000 deadweight tonnage (DWY) crude terminal, two 150,000-DWT crude berths and a 9.8 million barrel storage farm.
"With Qingdao port nearly saturated, Rizhao stands out with its ideal location, with easy access to teapots to the north and close also to Lianyungang, one of China's planned future petrochemical hubs to the south," a CEFC executive told Reuters, declining to be named as he was not authorised to speak to media. CEFC has interests spanning finance and travel as well as oil.
A CEFC press official confirmed the details of the deal.
Qingdao port is the country's largest oil port by volume, accounting for 27 percent of China's total crude oil imports last year, with crude shipments into the port up nearly 50 percent over 2015, according to Chinese customs data.
The Rizhao terminal project will be one of a series in Shandong, as other firms have also planned to add new pipeline and storage facilities in the area to provide much-needed infrastructure.
Dongming's vice president Zhang Liucheng told Reuters by telephone that construction of the project is slated to start by mid-year. The teapot refiner already operates a crude oil pipeline connecting Rizhao and its 240,000 barrels per day (bpd) refinery in Heze city of Shandong.
In Lianyungang, a port city in neighboring Jiangsu province,
Dongming runs another smaller plant with 60,000 bpd capacity, according to the company website.
There are two existing crude oil berths in Rizhao able to anchor supertankers, according to the CEFC executive. The project marks the firm's second major investment in storage and terminal facilities in China, after its 17.6 million-barrel tank farm in the country's southernmost Hainan province.
(Reporting by Chen Aizhu; Editing by Kenneth Maxwell)
Generated by readers, the comments included herein do not reflect the views and opinions of Rigzone. All comments are subject to editorial review. Off-topic, inappropriate or insulting comments will be removed.