Ezra Shares Slump After It Flags Exposure To Affiliate Seeking Bankruptcy
by Reuters
|
Friday, March 03, 2017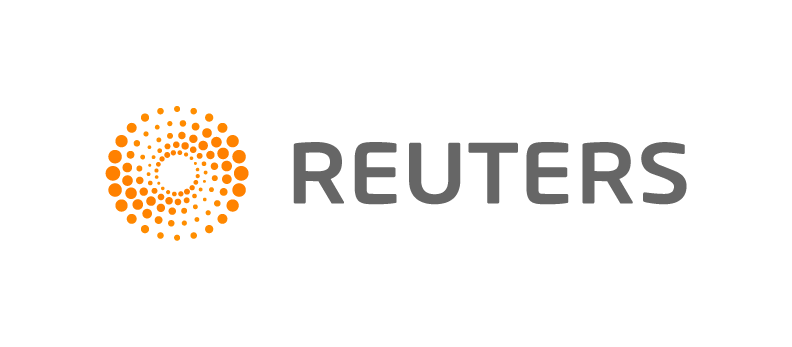 SINGAPORE, March 3 (Reuters) - Shares of Singapore's Ezra Holdings Ltd fell by a fifth on Friday after it disclosed it had provided guarantees on nearly $900 million in liabilities and loans of Emas Chiyoda Subsea Ltd (ECS), an affiliate that filed for U.S. bankruptcy.
Ezra is one of several Singapore offshore and marine services firms that have been hit by a downturn in oil prices in 2014, 2015 and 2016.
Singapore banks, which were caught off-guard by the collapse of oilfield services company Swiber Holdings last year, have taken a hit as companies in the sector restructure debt.
Ezra said in a statement late on Thursday that it had guaranteed a substantial portion of liabilities relating to vessels chartered by ECS, amounting to about $400 million. Additionally, it had guaranteed about $500 million in loans owed by ECS to financial institutions.
It also said it had substantial contingent liabilities related to certain ECS projects.
ECS filed for U.S. bankruptcy earlier this week.
"In the event claims are made against the company in relation to any or all of these guarantees, the company will face an immediate going concern issue," said Ezra, which has been trying to restructure its operations and balance sheet.
"The group is considering all legal options it may have available to it to protect itself and the interests of its stakeholders in the face of the claims against it," it said.
Ezra shares ended down 21 percent on Friday at S$0.015. The company's stock has lost $1.5 billion in market value since a peak in 2007.
(Reporting by Aradhana Aravindan; Editing by Neil Fullick)
Generated by readers, the comments included herein do not reflect the views and opinions of Rigzone. All comments are subject to editorial review. Off-topic, inappropriate or insulting comments will be removed.