Where Did Your Next Boss Go To College?
by Deon Daugherty
|
Rigzone Staff
|
Friday, March 03, 2017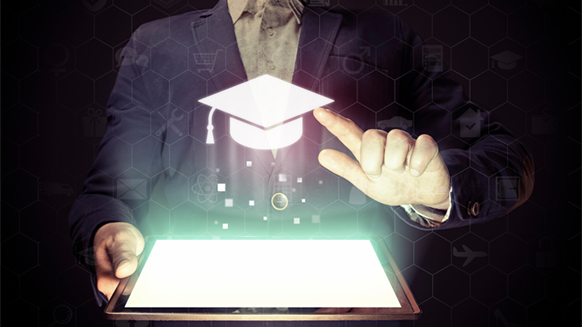 Rigzone examines where top CEOs achieved higher education and which academic focus the pursued.
In a tight job market, candidates should exploit any advantage at their disposal. Whether that's a friend-of-a-friend who knows the hiring manager or an alumni association connection at your college, bringing the personal into the professional has a place in an employment search.
We looked at the chief executive officers of top oil and gas companies that are doing the most hiring through the jobs side of Rigzone and found a few similarities.
While rooting for the same football team as your company's CEO may give you something to talk about at the company office party, the evidence of influence levied by where you went to college is scattered. In his 2014 book, Where You Go Is Not Who You'll Be, Frank Bruni argues that wildly accomplished professionals may come from humble alma maters. Roughly 30 percent of the Top 100 American CEOs on a Forbes list attended Ivy League schools, while the rest graduated from other college programs.
From our list, we found that Texas A&M University matriculated the most of our selected oil and gas chiefs – two of them, in fact. Others did attend elite universities, but largely the colleges offered a degree well within the grasp of a dedicated student.

Where Did Your Next Boss Go To College?
Feel free to join the conversation by leaving your comments on Rigzone's social media channels.
Generated by readers, the comments included herein do not reflect the views and opinions of Rigzone. All comments are subject to editorial review. Off-topic, inappropriate or insulting comments will be removed.