North Sea Producers To Benefit From Further Falls In Supplier Rates
by Reuters
|
Wednesday, March 01, 2017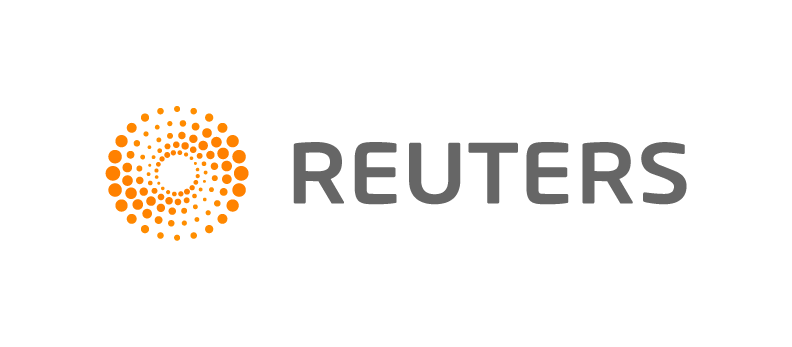 LONDON, March 1 (Reuters) - Oil and gas operators in the North Sea will benefit this year from another 10 percent drop in leasing costs for equipment such as drilling rigs and subsea kit as oversupply continues to drag down rates, analysts at consultancy Wood Mackenzie said.
The downturn in the oil market has crippled drilling activity in the North Sea, where costs are some of the highest in the world due to the basin's maturity. As a result, suppliers of oil and gas equipment have been forced to significantly lower the prices they charge.
"Rates are coming down further in the UK North Sea because drilling activity is flat and there remains a huge oversupply in rigs," Mhairidh Evans, senior analyst in Wood Mackenzie's UK upstream team.
Her team estimates that as many as a quarter of Britain's drilling rig fleet is currently cold stacked, meaning the equipment is stored away and maintained only on a basic level.
Only 30 percent of available floating rigs in Britain have contracts beyond 2017, indicating the outlook for drilling work remains weak.
Low equipment rates have helped operators cut typically high costs on upstream projects and a further fall in prices will continue to help make projects more viable.
Operators in the North Sea have also lowered costs by cutting jobs and improving efficiency, for example by applying more advanced technology to anticipate maintenance needs.
Wood Mackenzie analysts estimate that around 55 percent of cost reductions achieved in operational expenditure (opex) will last until 2020.
For capital expenditure, meaning investment budgets for new projects rather than costs for daily operations, as much as 70 percent of cost savings could be sustained, Wood Mackenzie said. It based its findings on in-depth interviews with North Sea suppliers and operators.
"In order to maintain these cost reductions, both suppliers and operators are required to shift their mindsets in order to prioritise collaboration over doing things their own way," Evans said.
(Reporting by Karolin Schaps; Editing by Susan Fenton)
Generated by readers, the comments included herein do not reflect the views and opinions of Rigzone. All comments are subject to editorial review. Off-topic, inappropriate or insulting comments will be removed.