Russia Cuts Oil Production To 11.1 MMbpd In Feb
by Reuters
|
Wednesday, March 01, 2017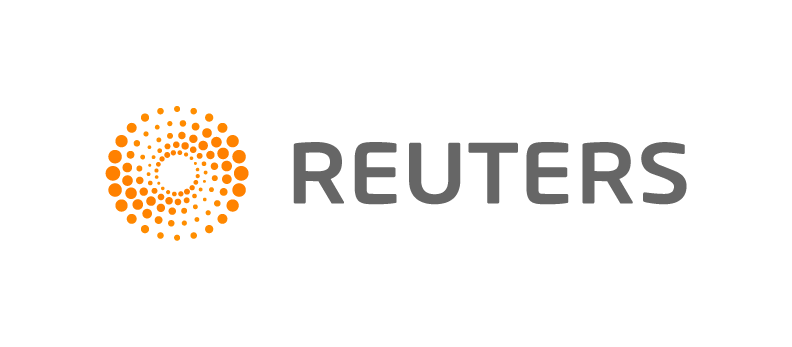 MOSCOW, March 1 (Reuters) - Russian oil production fell in February to slightly above 1.515 million tons per day, or 11.10 million barrels per day (bpd), down from a level of 11.247 million bpd reached in October, two sources familiar with the data told Reuters on Wednesday.
October production statistics were used as the baseline for a global deal to reduce oil output in order to support weak oil prices. Reuters uses tons/barrels ratio of 7.33.
In January, Russian oil production stood at 11.11 million bpd.
Russia pledged to reduce output by 200,000 bpd in the first quarter of 2017 and by 300,000 bpd starting from April.
The agreement with the Organization of the Petroleum Exporting Countries and other producers led by Russia, reached in December, envisages total cuts in oil production of almost 1.8 million bpd and is effective until the end of the first half of this year.
OPEC is cutting its own output by about 1.2 million barrels per day (bpd) from Jan. 1 in the first such deal since 2008 to try to get rid of a glut. Non-OPEC countries pledged to cut about half as much.
Previous OPEC cuts have been undermined by its members cheating, making strong compliance by OPEC this time a positive surprise for the market, with oil prices trading above $56 per barrel -- up from $35 a year ago.
In January, OPEC delivered 82 percent of the promised cuts, according to a Reuters survey and over 90 percent according to OPEC's own report.
The International Energy Agency has said it is impressed with OPEC's compliance, calling it a record level.
The Russian Energy Ministry will issue official production data for February on Thursday. On Monday, Russian Energy Minister Alexander Novak said the country could cut production faster than previously expected.
(Reporting by Moscow Newsroom; Editing by Polina Devitt and Aleksandar Vasovic)
Generated by readers, the comments included herein do not reflect the views and opinions of Rigzone. All comments are subject to editorial review. Off-topic, inappropriate or insulting comments will be removed.