Road Haulage Industry Opens its Doors to North Sea Oil, Gas Workers
|
Wednesday, March 01, 2017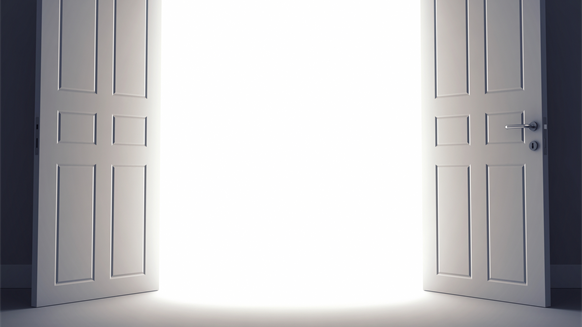 The Road Haulage Association opens its doors to North Sea workers affected by the latest downturn.
The Road Haulage Association has announced that it is opening its doors to North Sea workers affected by the latest downturn.
Under a Transition Training Fund contract from the Scottish government, the RHA will manage the transition of North Sea oil and gas workers who have been made redundant, or are under threat of redundancy, to the road haulage industry.
The TTF fund will provide LGV driver, management and compliance related training across the haulage sector, which will be supplemented by the RHA with industry knowledge and employment opportunities, maximizing the potential outcomes for all those who qualify.
This fund is open to all employees and contractors who have worked, or are working, either directly in the oil and gas industry or its supply chain and have been affected by the reduction in demand for skills, manufacturing and services normally delivered as part of the wider oil and gas sector.
"The average age of a lorry driver in Scotland is 56 years old and recruitment levels of younger drivers is nowhere near the number needed to sustain the industry as these older workers start to retire," an RHA statement said.
"The Road Haulage Association (RHA) has estimated that the UK is 45,000 drivers short and that unless urgently addressed, this figure could rise alarmingly to as much as 60,000," the statement added.
Following the recruitment plea from the RHA, North East MSP Gillian Martin praised the road haulage industry.
Martin has previously called on the UK government to investigate discrimination faced by oil and gas workers after seeing evidence that constituents were refused jobs due to their background in the oil and gas sector.
"I've been deeply concerned to see skilled, dedicated workers repeatedly refused jobs purely because their background has been in oil and gas," Martin said.
"More employers should follow the lead of the road haulage industry, who see that oil and gas workers can bring their skills, dedication and willingness to learn to a new industry…Nobody should be written off because of their background – and other industries won't flourish by dismissing the talent on their doorstep," she added.
Generated by readers, the comments included herein do not reflect the views and opinions of Rigzone. All comments are subject to editorial review. Off-topic, inappropriate or insulting comments will be removed.