Pertamina Looks For Partner To Take Majority Stake In Bontang Refinery
by Reuters
|
Tuesday, February 28, 2017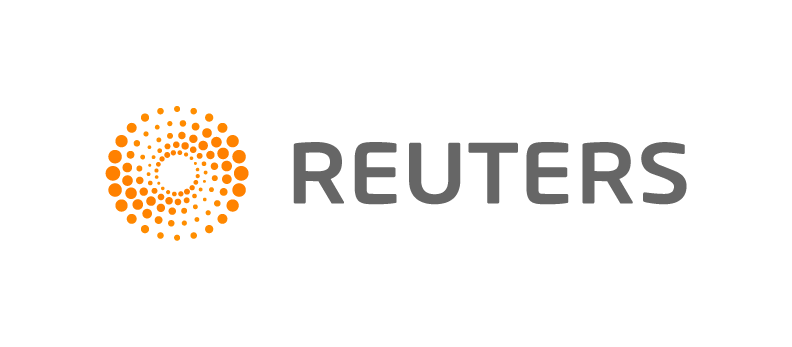 JAKARTA, Feb 28 (Reuters) - Indonesia's state oil company Pertamina expects to find a partner to take a majority stake in a proposed refinery to cost more than $10 billion in Bontang, East Kalimantan, by April, senior company officials said on Tuesday.
"This project is opened for traders, investment bankers and Indonesian companies," Rachmad Hardadi, director of megaproject and petrochemicals at Pertamina, told reporters, adding that it is estimated to cost $10 to $12 billion.
Pertamina expects to sign by a framework agreement by the end of April to build the 300,000 barrels-per-day refinery with the partner who could own up to 95 percent of the project, Iriawan Yulianto, a senior vice president for business development said.
Pertamina said in December that it aims to select a partner for the Bontang refinery by the end of 2017 and hopes to start construction at the end of 2019.
The refinery, to be completed in July 2023, will produce a minimum 60,000 barrels per day of gasoline and 124,000 bpd of diesel that meets the Euro V standard, Yulianto said.
Its fuel production will have to meet domestic demand before exports are allowed, he said.
Hardadi said the project may have excess diesel that could be exported to the Philippines, which is close to Bontang.
(Reporting by Wilda Asmarini; Writing by Florence Tan; Editing by Louise Heavens)
Generated by readers, the comments included herein do not reflect the views and opinions of Rigzone. All comments are subject to editorial review. Off-topic, inappropriate or insulting comments will be removed.