Rigzone's Staff Picks Top 5 Oil, Gas Films
by Andreas Exarheas
|
Rigzone Staff
|
Friday, February 24, 2017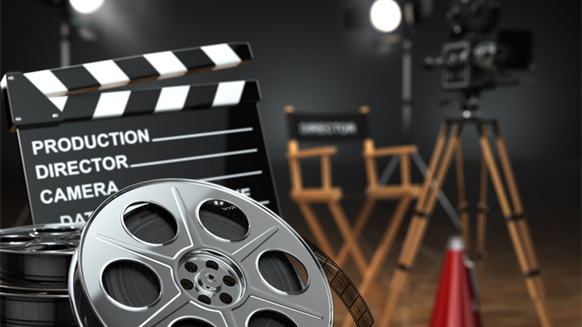 Rigzone highlights the most popular films focusing on the oil and gas industry.
With the recent revelation that Deepwater Horizon will be up for two Oscars Feb. 26, Rigzone was inspired to stage its own set of film plaudits and take on the challenge of determining the top five oil and gas movies of all time.
To find out which movie took top honors, Rigzone's editorial staff selected films with prevalent oil and gas themes and used a combination of user ratings from movie review sites Rotten Tomatoes and the Internet Movie Database (IMDb) to determine which were the most popular. The top score available from Rotten Tomatoes was out of five, with a maximum of 10 available from IMDb; we've combined the two, giving a maximum total user rating score of 15.
So, without further ado, here are the top 5 oil and gas-related films…
Fifth – Boom Town (10.7/15)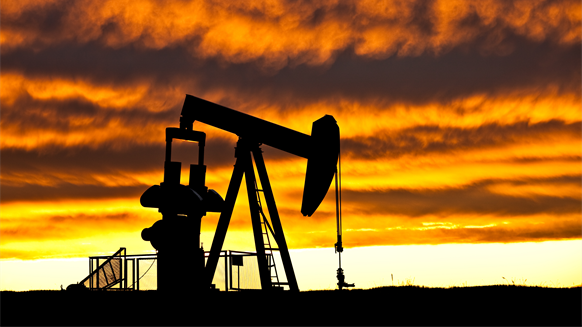 Starring Clark Gable and Spencer Tracy, this black and white epic tells the tale of two wildcatters in the United States who go on to become oil tycoons. The only problem? They both fall in love with the same woman, which ends up wreaking havoc on their friendship and partnership.
Boom Town had an estimated budget of $1.614 million and grossed $9.172 million in the United States, and $12.147 million worldwide, according to figures from IMDb. The film was nominated for two Oscars in 1941, for best black and white cinematography and best special effects.
Trivia: Gable was eager to make this movie because his father was an oil rigger, and Gable himself worked on several oil rigs in Oklahoma before becoming an actor.
Joint Third – Giant (11.6/15)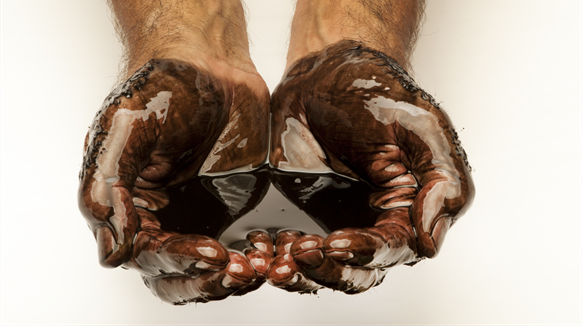 The story of Giant spans across two generations and focuses on Texan rancher Bick Benedict, played by Rock Hudson, his wife Leslie, played by Elizabeth Taylor, and cowboy Jett Rink, played by James Dean. This film explores the relationship between the three before and after Rink discovers vast amounts of oil and highlights the changes in character that wealth can bring.
Giant had an estimated budget of $5.4 million and grossed $35 million in the United States, according to IMDb's website. The movie won an Oscar for best director in 1957 and was nominated for a further nine Oscars in the same year, gaining the nod for best picture, best actor and actress and best music.
Trivia: James Dean was so immersed in the character he was portraying in the movie that he hardly ever changed out of his costume.
Joint Third – Local Hero (11.6/15)
Local Hero sees Texas oil baron Felix Happer (Burt Lancaster) send hot-shot executive Mac (Peter Riegert) to Scotland to acquire a village so that Happer can build a refinery there. The film highlights the internal conflict experienced by Mac on his quest, but eventually ends with a solution that makes everyone happy.
Considered a success among critics, Local Hero won the BAFTA for best direction in 1984 and clinched 6 BAFTA nominations in the same year, including best film, best screenplay and best cinematography.
Trivia: The village with the red telephone booth, as seen in the film, can be found in the village of Pennan on the Moray Coast in Scotland.
Second – There Will Be Blood (12.1/15)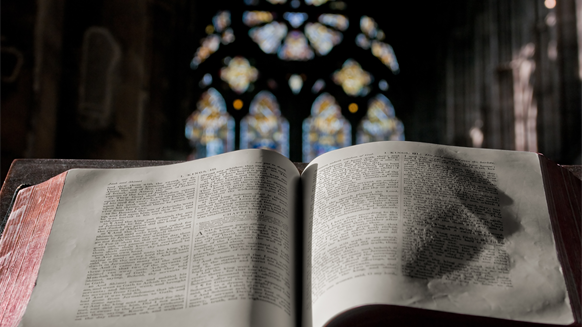 Focusing on the clash between Daniel Plainview, a miner-turned oilman played by Daniel Day-Lewis, and Eli Sunday, a local preacher played by Paul Dano, There Will Be Blood highlights the issues surrounding the U.S. onshore oil business at the turn of the century.
There Will Be Blood secured the Oscar for best actor and best cinematography in 2008 and picked up Oscar nominations for best picture, best directing and best writing in the same year. The film also won an additional 105 awards and picked up 130 nominations.
1
2
View Full Article
MORE FROM THIS AUTHOR
Andreas Exarheas
Editor | Rigzone