Azerbaijan, Future Gas Supplier To Europe, Faces Shortfall At Home
by Reuters
|
Nailia Bagirova and Margarita Antidze
|
Friday, February 24, 2017
Azerbaijan is on track to send gas to western Europe by the end of the decade, but is having to import supplies to use at home.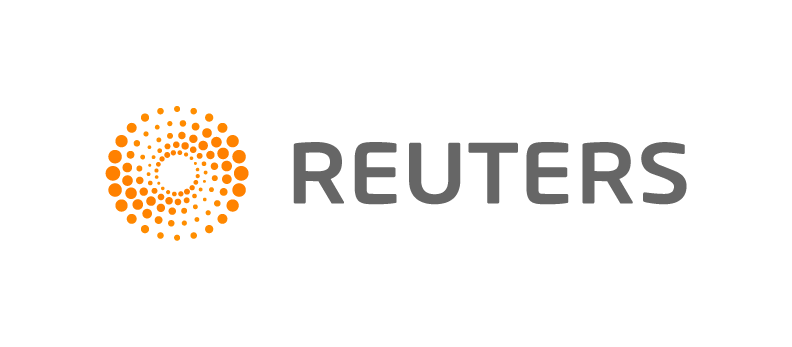 BAKU/TBILISI, Feb 24 (Reuters) - Ex-Soviet Azerbaijan is on track to send gas to western Europe by the end of the decade, but is having to import supplies to use at home, compounding economic hardship that prompted protests last year.
The country contains one of the world's biggest gas fields, Shah Deniz on the Caspian Sea, but it has presold the next stage of output, due by 2020, to Greece, Italy, Turkey and other states keen to reduce their dependence on Russian gas.
At the end of last year, as construction of the pipeline to deliver the gas passed the halfway mark, Azerbaijan's state energy company SOCAR said it had begun importing gas from Iran.
Two industry sources told Reuters the gas actually came from Turkmenistan, another ex-Soviet republic with prices more affordable for the Azeris, but that supplies had stalled due to a pricing dispute between Iran and Turkmenistan.
Pricing had also stalled talks on possible imports of Russian gas to Azerbaijan to make up the shortfall, they said.
Officials have expressed optimism that projected increases in production from other Azeri gasfields will fill the gap in due course, citing Umid, Bulla Deniz and Absheron, which will be developed under a deal with Total signed in November.
In the meantime, the issue poses a dilemma for Azerbaijan's longtime president Ilham Aliyev, who faces a sharp slide in the manat currency due to the slump in global oil prices and a balancing act between Russia and the West.
In January SOCAR announced big gas price hikes for Azeris already paying more for staples like bread because wheat and many other food items are imported. One of the company's vice presidents, Suleiman Gasymov, said they may not be the last.
"If the manat were to continue falling, SOCAR would ... propose revising the price of gas," he said.
Matanat Kasumova, who works in a shop in Baku, said she had cut back on heating after the bill for her family doubled to 100 manats a month ($56), a fifth of an average salary.
Some Azeris blamed the government, rare in a country where complaints are normally kept among friends. "I don't know how I will pay my bills. Tariffs have been increased, prices rise and the government doesn't do anything to help us," said Fatakh, a taxi driver in the capital who declined to give his last name.
Aliyev, who succeeded his father, Heydar, as president in 2003, tightened his grip on power this week by appointing his wife, Mehriban, as first vice president.
Early last year, protests broke out in some Azeri towns against rising prices and unemployment. In some places, there were violent clashes with police, witnesses told Reuters. Police quickly restored order, detaining dozens of people.
"Upset But Quiet"
Azerbaijan's manat currency touched its lowest ever of 1.92 per U.S. dollar on Feb 1, half of its value at the end of 2015, and annual inflation tripled to 12 percent last year.
1
2
View Full Article
Generated by readers, the comments included herein do not reflect the views and opinions of Rigzone. All comments are subject to editorial review. Off-topic, inappropriate or insulting comments will be removed.