Spain's Repsol Aims To Cut Debt By A Further 16% In 2017
by Reuters
|
Jose Elias Rodriguez & Julien Toyer
|
Thursday, February 23, 2017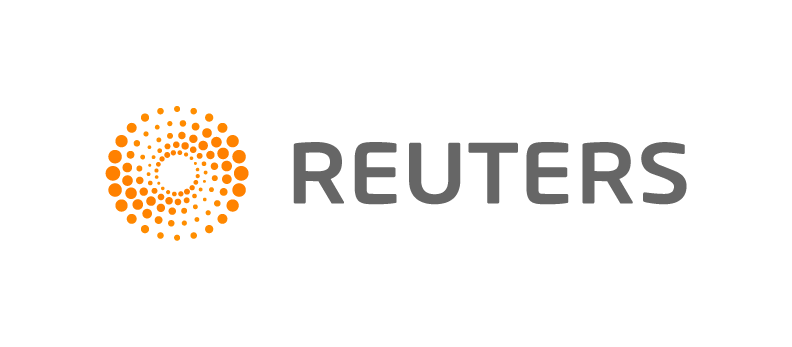 MADRID, Feb 23 (Reuters) - Spanish oil major Repsol said it would keep its dividend and investment spending stable in 2017 and pursue cost cuts to reduce debt by a further 16 percent this year.
Repsol Chief Executive Josu Jon Imaz said he was comfortable with leaving the dividend at the same level as last year when Repsol had taken the painful decision to cut it by 20 percent to protect its credit rating.
"I think it was a good compromise between the financial commitments and the balance sheet of the company and the retribution to our shareholders," Imaz told a conference call with analysts.
Europe's fifth-largest refiner by market value is now aiming for a debt figure of 6.8 billion euros ($7.2 billion) by the end of the year, down from 8.1 billion euros at the end of 2016 and around 12 billion euros a year earlier.
Oil companies have been forced to cut costs hard following the start of an oil price rout in 2014.
Repsol said it would hit a cost cuts target of 2.1 billion euros in 2017, a year early, and divest assets for a total value of 600 million euros.
Those efforts have restored short-term profitability, with the cash break-even stabilising at around $40 per barrel.
Larger major BP this month raised the oil price at which it can balance its books this year to $60 a barrel due to higher spending following a string of investments.
Helped by one-off currency hedging gains, Repsol posted a 3.8 percent rise in 2016 adjusted net profit to 1.92 billion euros, with the upstream production division returning to profits while the downstream refining unit kept performing well amid a Spanish economic recovery.
Shares in Repsol were up 2.1 percent to 14.01 euros at 1450 GMT, outperforming European peers as well as Spain's blue-chip index Ibex.
Annual capital expenditure is expected at around 3.6 billion euros at group level, compared to 3.2 billion euros in 2016 and an initial annual target for 3.9 billion euros in 2016 and 2017.
Last year Repsol paid a 0.76 euro per share dividend against 2015 earnings, in two instalments. So far this year it has paid an initial 0.335 euro per share dividend against 2016 earnings.
The dividends are paid on a scrip basis which allows shareholders to choose between receiving cash or shares in the company. In January, around 80 percent of them chose the shares over the cash.
($1 = 0.9458 euros)
(Editing by Keith Weir)
Generated by readers, the comments included herein do not reflect the views and opinions of Rigzone. All comments are subject to editorial review. Off-topic, inappropriate or insulting comments will be removed.