Petrofac Makes 29% Headcount Reduction, Revenue Hits $7.8B
by Andreas Exarheas
|
Rigzone Staff
|
Wednesday, February 22, 2017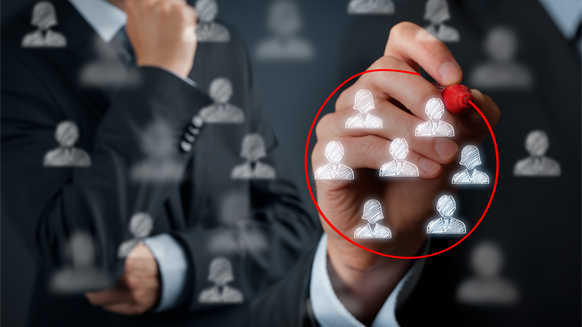 Petrofac makes a headcount reduction of 29% to around 13,500 employees, the oilfield services firm reveals in its final results for 2016.
Petrofac has made a headcount reduction of 29 percent to around 13,500 employees, the oilfield services firm revealed Wednesday in its final results for 2016.
The news follows an announcement from John Wood Group Tuesday, which stated that the oilfield services company had cut its workforce by 36 percent over a 2-year period.
Petrofac's staff reduction contributed to around $120 million of annualized savings, according to the company, which recorded revenues of $7.8 billion in 2016. The firm made a net profit of $421 million before losses on the Laggan-Tormore project, which was brought online by Total S.A in February last year.
"We had a good year operationally in 2016 which translated into record revenues of [almost] $8 billion dollars," Alastair Cochran, Petrofac's chief financial officer, said in a webcast attended by Rigzone.
"We've taken decisive action across the group to cut costs," Cochran added.
Petrofac remains focused on cash generation, reducing capital intensity and maintaining a strong balance sheet, according to its financial statement.
Group capital expenditure is expected to be between $300 million and $350 million in 2017 and the company's backlog is said to provide 'excellent revenue visibility for 2017'.
"Bidding activity has increased and we have a good pipeline of bidding opportunities," Petrofac said.
Petrofac's Group Chief Executive, Ayman Asfari, championed the company's latest results.
"Petrofac has delivered positive results for 2016, driven by record revenues, significant cost reduction and strong cash generation. In a busy year, the group has also demonstrated its track record for operational delivery with more than 240 million man-hours worked across the portfolio," he said.
"Whilst the market remains competitive, bidding activity has increased in recent months. We have right-sized our business, have a good pipeline of opportunities across our core markets and remain cost competitive, as evidenced by recent bidding success," he added.
Generated by readers, the comments included herein do not reflect the views and opinions of Rigzone. All comments are subject to editorial review. Off-topic, inappropriate or insulting comments will be removed.
RELATED COMPANIES