Watchdog: Cost Cuts Appear To Harm Norway Oil Industry Safety
by Reuters
|
Nerijus Adomaitis
|
Monday, February 20, 2017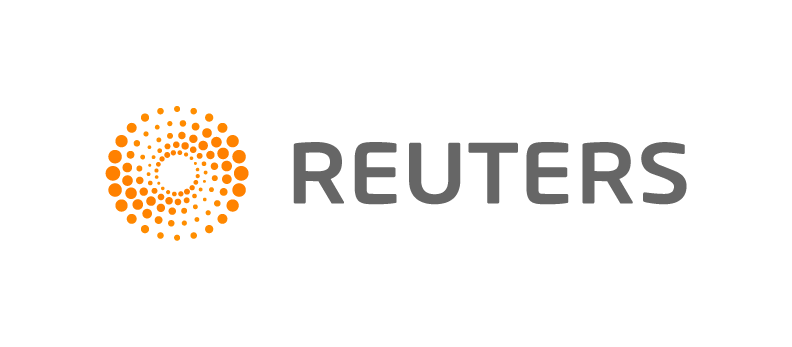 OSLO, Feb 20 (Reuters) - Cost cuts by Norway's oil and gas industry appear to have contributed to a rise in accidents in recent years, the head of the country's Petroleum Safety Authority (PSA) said on Monday.
Oil firms have slashed spending since 2014 in a bid to stay profitable at a time when the price of crude has fallen by more than 50 percent.
"In summary, we see that developments over the past two years have been characterised by security challenges and serious situations," Anne Myhrvold said in an interview published on the PSA's website. "Cost cuts appear to be a contributing factor."
The PSA later removed the posting from its web site, saying it had been intended for publication later this week. A spokeswoman confirmed the report however and said the PSA would make further comments on Feb. 23.
In total, the regulator started eight investigation into safety incidents and accidents last year, including three serious gas leaks, two fires, two serious well control incidents and one serious injury, Myhrvold said in the interview.
Four of the incidents took place in October at onshore and offshore facilities operated by state-controlled oil major Statoil, triggering inquiries both by the PSA and the company itself.
Statoil later said some of the accidents could have led to a loss of life under certain circumstances, and that a lack of maintenance was to blame, but added this had been the result of technical decisions and not cost cuts.
The company declined to give further comments on Monday.
Norway's government has decided to appoint a public commission to look into the offshore safety situation and whether there was a link to cost cuts.
(Editing by Terje Solsvik and Susan Thomas)
Generated by readers, the comments included herein do not reflect the views and opinions of Rigzone. All comments are subject to editorial review. Off-topic, inappropriate or insulting comments will be removed.