GOP's Tax Reform Plan Brings Uncertainty to Oil, Gas
by Deon Daugherty
|
Rigzone Staff
|
Monday, February 20, 2017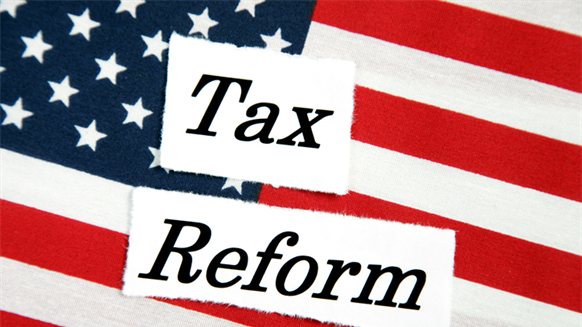 US corporate tax reform plan for a tariff on imports, but not exports, could boost income for domestic producers, but it might also pump up gasoline prices and raise refiners' costs.
In addition to the benefit to domestic producers from higher WTI prices, a producer exporting crude would see significant upside.
"There's no tax on that at all. That creates a really strong incentive for exporting," Gimigliano said. "That's a big change. It wasn't that long ago that you weren't even permitted to export crude."
As such, refiners might look to export their products to find upside to balance the tax on imported crude. Or, Mayor said, from a margin perspective, a refiner could buy domestic crude and export the refined product – but that would reduce domestic supply, which could also drive up domestic gas prices.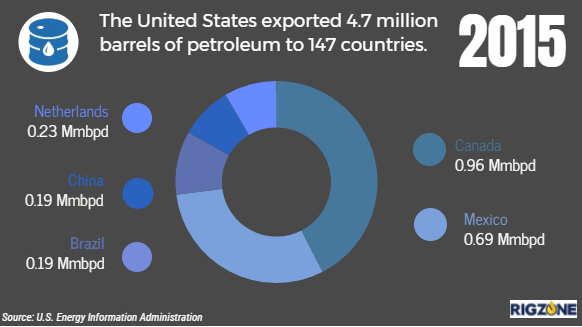 "I live in Texas, and we still have our Ford F-250 trucks and our Cadillac SUVs. We like our vehicles. Refining margins are a little bit higher right now with depressed crack spreads, but we're roughly where supply equals demand," she said. "I don't see how you can meet that demand without having these companies stay in business. They (the refiners) will likely figure out how to play the economic game."
But ultimately, it could be consumer pain at the pump that thwarts the border adjustment tax. Indeed, it's that fear of increasing the price of gasoline that has derailed attempts to limit imported oil into the United States.
"We haven't increased the gas tax in this country since 1993 because it is viewed by many as a political third rail," Gimigliano said. "How will that argument play out in Congress? I don't have a good answer for that."
1
2
3
View Full Article
Generated by readers, the comments included herein do not reflect the views and opinions of Rigzone. All comments are subject to editorial review. Off-topic, inappropriate or insulting comments will be removed.