UAE's Dana Gas Revises 2016 Results Down To Net Loss Of $88 Million
by Reuters
|
Monday, February 20, 2017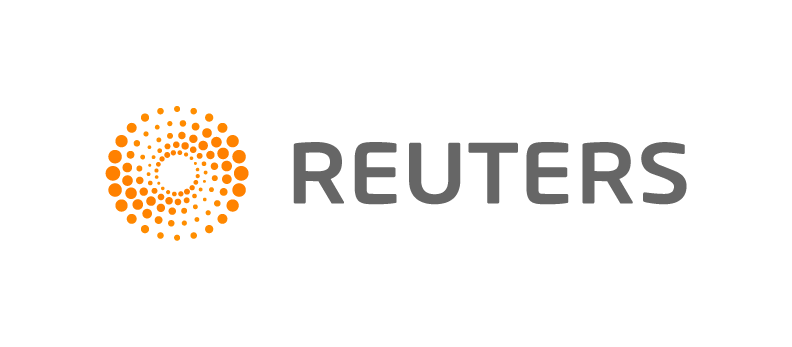 DUBAI, Feb 20 (Reuters) - United Arab Emirates-based Dana Gas on Monday revised down its unaudited preliminary results for 2016 to a net loss of $88 million from the net profit of $33 million which it had previously reported.
Dana cited the result of a ruling by London's Court of International Arbitration earlier this month in its dispute with the Kurdistan Regional Government (KRG). Last week, Dana said the court ordered the KRG to pay $121 million to a consortium including it for condensate and liquefied petroleum gas.
On Monday, however, Dana said the tribunal had also found that Pearl Petroleum Co, in which Dana Gas has a 35 percent stake, was entitled to interest on overdue receivables from the KRG at the London interbank offered rate plus 2 percent. Previously, Dana had calculated its own share of overdue receivables under different assumptions.
The change reduced the unrealised interest recorded on Dana's books, causing a one-time adjustment of $121 million, although the adjustment is a book entry which does not have any impact on the company's actual cash flow for 2016 or cash balance, the company said.
(Reporting by Davide Barbuscia; Editing by Andrew Torchia)
Generated by readers, the comments included herein do not reflect the views and opinions of Rigzone. All comments are subject to editorial review. Off-topic, inappropriate or insulting comments will be removed.