Encana Boosts Capital Spending By 50% Amid Oil Recovery
|
Thursday, February 16, 2017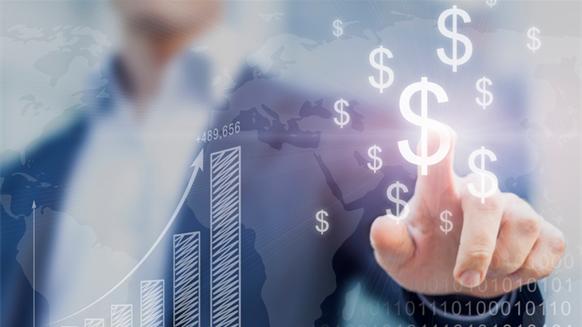 Encana reports a better-than-expected quarterly operating profit, helped by a cash tax recovery.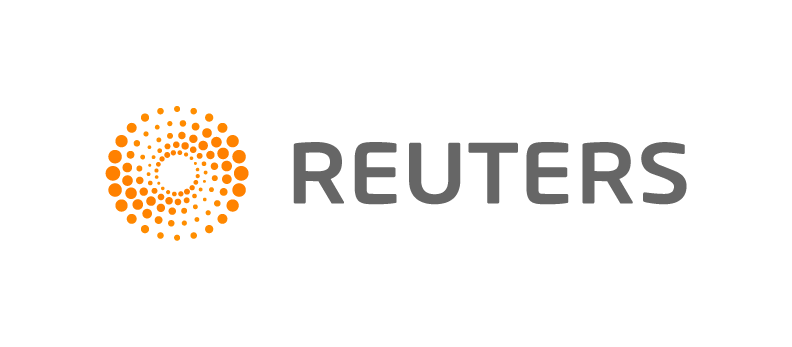 CALGARY, Alberta, Feb 16 (Reuters) - Encana Corp, Canada's No. 2 oil and natural gas producer, reported a better-than-expected quarterly operating profit on Thursday, helped by a cash tax recovery.
The Calgary-based company also updated 2017 guidance, forecasting capital expenditures between $1.6 billion and $1.8 billion and production between 320,000 and 330,000 barrels of oil equivalent per day.
The capital spending estimate is roughly in line with earlier 2017 forecasts given by Encana but is well above 2016 spending, the latest sign of confidence among Canadian producers as crude prices recover from a two-year slump.
Encana Chief Executive Doug Suttles told investors on a fourth-quarter earnings call he expected the company would be able to hold year-over-year drilling and completion costs flat despite cost inflation in some oilfield services.
The company lowered those costs by 30 percent in 2016 versus the previous year.
TD analyst Menno Hulshof said in a note to clients Encana had largely de-risked its 2017 drilling program by building up activity before the end of 2016, which meant less competition for services in January and February.
Suttles also gave an update on talks between western Canadian natural gas producers and TransCanada Corp regarding tolls on TransCanada's so-called Mainline system that takes gas to eastern markets.
TransCanada held an open season to gauge interest in a long-term tolling structure for the Mainline in November but halted the process after shippers said prices were too high.
"Conversations between producers and TransCanada have been ongoing ever since the last open season attempt," Suttles said. "A lot of us believe this should happen and I am hopeful we will get something done."
In recent years Encana has narrowed operations to focus on four core North American plays: the Montney and Duvernay in Western Canada, and the Eagle Ford and Permian in the United States.
As a result of asset sales the company's fourth quarter production fell 21 percent to 321,500 boepd, from 406,800 boepd in the same period a year earlier.
Encana's operating profit, which excludes one-time items, was $85 million, or 9 cents per share, above 3 cents per share estimated by analysts, according to Thomson Reuters I/B/E/S.
The company's net loss narrowed to $281 million for the three months ended Dec. 31 from $612 million a year earlier, when it took an impairment charge of $805 million.
Encana shares were last down 1.6 percent on the Toronto Stock Exchange at C$16.47.
(Additional reporting by Komal Khettry in Bengaluru; Editing by Anil D'Silva and Bill Trott)
Generated by readers, the comments included herein do not reflect the views and opinions of Rigzone. All comments are subject to editorial review. Off-topic, inappropriate or insulting comments will be removed.