Anadarko and Freeport-McMoRan Cut Jobs in Texas
by Valerie Jones
|
Rigzone Staff
|
Tuesday, February 14, 2017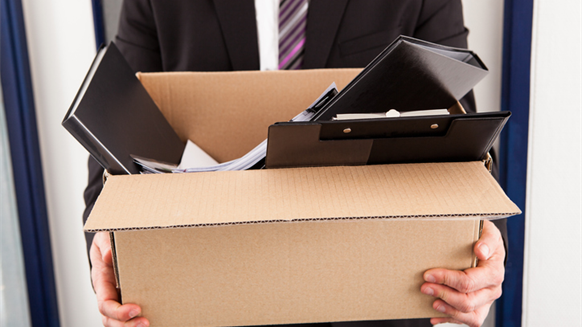 Two energy companies will be laying off employees due to sales of their assets.
Anadarko Petroleum Corporation and Freeport-McMoRan Inc. are both cutting jobs due to sale of their assets, according to WARN notices sent to the Texas Workforce Commission (TWC).
Anadarko, based in The Woodlands – just north of Houston, is cutting 85 jobs due to the planned sale of its E&P (exploration and production) assets, which are managed out of its offices in Carrizo Springs, Texas. Layoffs are expected to begin April 10 and completed by April 23.
Anadarko announced Jan. 12 that it was selling its Eagleford Shale assets for $2.3 billion to Sanchez Energy Corporation and Blackstone Group LP. According to information sent to the TWC, the job losses in Carrizo Springs may not occur if the proposed sale of assets does not go through. Anadarko said the buyer of the assets is currently interviewing affected employees. Rigzone reached out to Sanchez Energy, but the company chose not to comment on the matter until the deal actually closes.
Phoenix-based Freeport-McMoRan Oil and Gas will cut 36 jobs at two of its Houston offices due to sale of key assets in onshore California and the Gulf of Mexico. The $5.2 billion transaction was completed in 4Q 2016. The layoffs are expected to occur from March 31 to April 13.
Both Anadarko and Freeport-McMoRan will offer severance benefits to affected workers.
Generated by readers, the comments included herein do not reflect the views and opinions of Rigzone. All comments are subject to editorial review. Off-topic, inappropriate or insulting comments will be removed.
RELATED COMPANIES