Thai Oil Targets 2017 Refining Rate At 100-103 Pct Of Capacity
by Reuters
|
Tuesday, February 14, 2017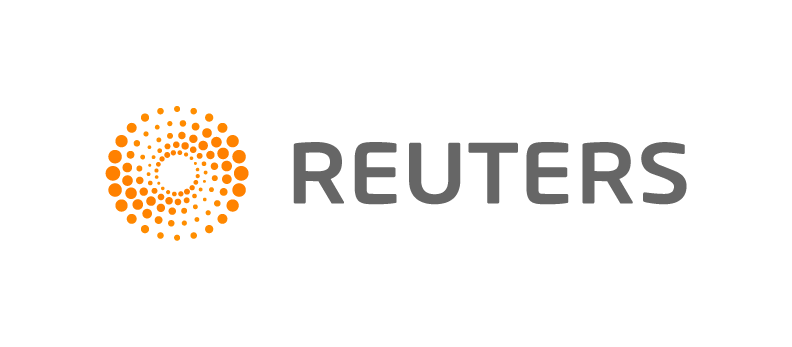 BANGKOK, Feb 14 (Reuters) - Thailand's largest oil refiner Thai Oil said on Tuesday it aims to run its refinery at 100-103 percent of its 275,000 barrel-per-day (bpd) capacity in 2017, and has no plans for any maintenance shutdowns.
"This year's refining rates are targeted at 100-103 percent, but it can possibly reach 108 percent, or 300,000 barrels per day, like last year," said Atikom Terbsiri, the company's CEO and President, citing high domestic demand.
Atikom said he expected Thailand's gross domestic product (GDP) this year to grow 3.3 percent, which will support strong oil demand growth.
The CEO also said the company's investment budget for infrastructure for this year is around 5 billion-6 billion baht ($143 million-$171 million).
Thai Oil has said it plans to expand its refining capacity to 400,000 bpd over the next five years.
(Reporting by Manunphattr Dhanananphorn and Patpicha Tanakasempipat)
Generated by readers, the comments included herein do not reflect the views and opinions of Rigzone. All comments are subject to editorial review. Off-topic, inappropriate or insulting comments will be removed.