UK Oil, Gas Companies to be 'Disproportionately Affected' by New Levy
by Andreas Exarheas
|
Rigzone Staff
|
Monday, February 13, 2017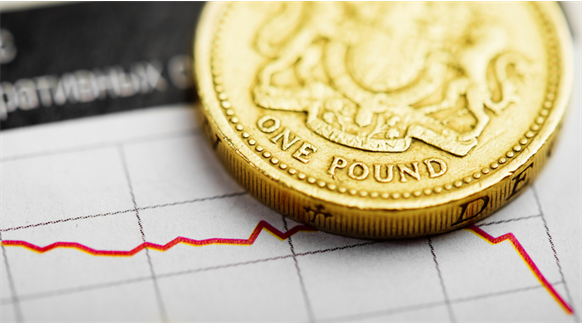 A new apprenticeship levy scheduled to come into effect in April will hit the UK oil and gas industry harder than other sectors, OPITO suggests.
Skills body OPITO raises concerns over the effect of a new apprenticeship levy, scheduled to come into effect April 6, on the UK oil and gas industry.
"With less than 2 percent of companies across the UK liable for this levy, the size of companies in oil and gas means the industry is likely to be disproportionately affected by its introduction," OPITO UK Managing Director John McDonald told Rigzone.
John McDonald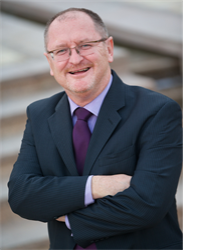 UK Managing Director, OPITO
"Businesses are committed to help deliver the skills that Scotland and the UK need to succeed in a global economy, and recognize the critical role apprenticeships play in generating a sustainable workforce. However, this is simply the wrong way to tax this industry and comes at a time when we least need the introduction of another tax, given the current climate in oil and gas," he added.
McDonald's comments echo similar fears expressed by industry body Subsea UK Chief Executive Neil Gordon.
"Our members, some of whom are among the largest subsea engineering companies in the North Sea, are frustrated and very concerned about the impact this new levy will have on their business," Gordon said in an organization statement late last year.
All employers operating in the UK with an annual pay bill of over $3.7 million (GBP 3 million) will have to spend .5 percent of their total pay bill on the new levy, although a levy allowance of $18,791 (GBP 15,000) per year is being introduced for affected firms.
The UK government has estimated that the levy – which will be collected by HMRC and distributed to devolved administrations in Scotland, Wales and Northern Ireland – will raise as much as $3.7 billion (GBP 3 billion) annually.
Scottish Government: Levy Funds Will Support Skills, Training
In response to OPITO's criticism, Jamie Hepburn, the Scottish Government's minister for employability and training, assured Rigzone that all funds raised through the apprenticeship levy will be spent to support skills, training and routes into employment to support wider workforce development, and meet the needs of businesses and the economy.
"We understand that for employers paying this levy is new and they want to see how those funds are being used. We have consulted with employers and are using the findings from that, and wider discussions, to finalize our response to the introduction of the levy in Scotland," Hepburn said.
In December of last year, OPITO revealed that the Scottish Government would not be using money allocated through the new levy exclusively for investment into a flexible skills fund, which could support broader workforce development within oil and gas and other industries.
OPITO suggested that this flexible fund could provide apprenticeship opportunities for new entrants and the existing workforce, as well as new models of apprenticeship which could provide continuous professional development for more experienced workers.
"By refusing to ring-fence the funding, the Scottish Government has given itself an additional pot of cash it can use to plug holes elsewhere in the Scottish budget, rather than for its intended purpose of adding legitimate value to skills development in the national workforce," McDonald said.
"Employers are being faced with a new tax but are being told by the Scottish Government that they will not see any additional returns," he added.
1
2
View Full Article
Generated by readers, the comments included herein do not reflect the views and opinions of Rigzone. All comments are subject to editorial review. Off-topic, inappropriate or insulting comments will be removed.
RELATED COMPANIES