BLOG: US, Canada Producers Continue to Dominate Shale Production
by Deon Daugherty
|
Rigzone Staff
|
Friday, February 10, 2017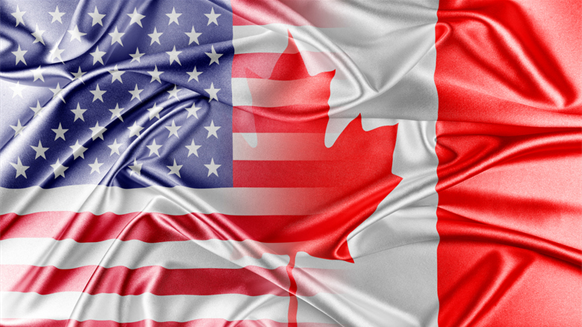 Despite having just one-fifth of the world's shale resources, advantages in the US and Canada mean the countries will continue to monopolize the market, according to a new Raymond James report.
Shale producers in the United States and Canada worried their market share will be absorbed by foreigners can rest easy. Your corner on the market is safe – at least for the next few years.
While there is little doubt that shale resources exist in abundant quantities around the world, a variety of hurdles preclude their development, analysts at Raymond James & Associates (RayJa) said in a recent report.
Deon Daugherty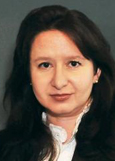 Senior Editor, Rigzone
"The tricky aspect of the emerging plays will be how to achieve cost-effective scale-up, bearing in mind the hurdles in technical know-how, regulatory barriers and other issues," they wrote. "Shale outside North American may become relevant vis-à-vis global oil and gas supply (and thus prices) beyond 2020, but over the next three to four years, it will emphatically not be needle-moving."
Last year, 98 percent of global shale output came from Canada and the United States even though the two countries combined have less than one-fifth of the world's shale resources. As for technically recoverable shale hydrocarbons, the pair house 19 percent of the global total – a combined 286 billion barrels of oil equivalent, according to the U.S. Energy Information Administration. But as RayJa notes, that figure doesn't include most OPEC nations, including Saudi Arabia and Iran.
Holding Up Progress
Outside of the United States and Canada, there exists a vacuum that is making progress in shale extraction slow. RayJa notes four particular limitations: a lack of expertise, limited access to equipment, regulatory complications and less openness to new ideas.
During the last six years of the shale revolution, sentiment toward producing nations beyond the United States and Canada has evolved from excitement to something closer to ennui.
"There is no escaping the fact that there remains a definite scarcity of meaningful signs of global shale commercialization," RayJa said.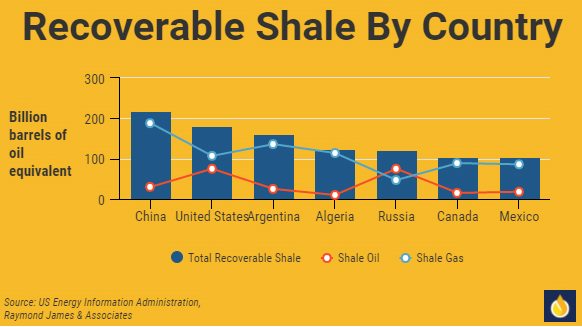 Generated by readers, the comments included herein do not reflect the views and opinions of Rigzone. All comments are subject to editorial review. Off-topic, inappropriate or insulting comments will be removed.