BLOG: Energy Search Firm Founder Creates Website to Assist Job-Seekers
by Valerie Jones
|
Rigzone Staff
|
Tuesday, February 07, 2017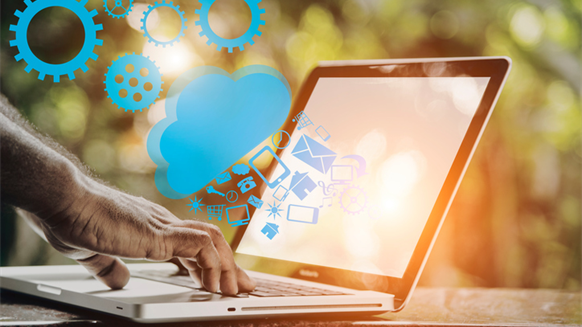 What began as helpful advice to job candidates turns into a website dedicated to helping them in their job search.
Joseph Pledger was laid off from his job in oil and gas in September 2015. In the 12 months following, he submitted more than 200 job applications and landed two interviews – neither of which were in oil and gas.
"I sat in front of a computer and took tests for 30 minutes," Pledger told Rigzone. "I was convinced it was a numbers game, so I just kept applying to whatever company in whatever industry was hiring that week. The more the application tally climbed, the more generic my resumes and cover letters became."
Valerie Jones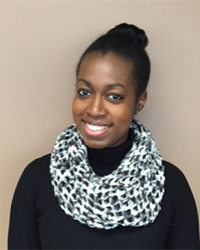 Careers Editor, Rigzone
It was clear Pledger's approach wasn't working.
Then, in August 2016, Pledger registered on the website JobSearchPower and connected with Will Darroh, the site's founder. By October, Pledger landed a job with oilfield services company Tesco Corporation.
Pledger credits JobSearchPower for helping him focus his job search. And his testimony is precisely why Darroh created the site just more than a year ago.
Darroh is a founding partner of Piper Morgan & Associates, a 40-year-old search firm for the energy industry. Though employers are the clients, Darroh said he felt a strong obligation to do right by the job candidates and throughout the years, developed connections with many of them.
"From day one in this business, I've spent quite a bit of time with job-seekers to assist them with their job search, provide them guidance on what they should be doing and tell them an efficient, disciplined way to either change jobs or return to work," Darroh told Rigzone.
In 1999, Darroh presented a plan to his church to develop a career assistance ministry program. And it took off. He ran the program for six years and helped 1,100 job-seekers get back to work.
When the Recession hit in 2009, Darroh was invited back to restart the program. Fast forward a few years later when hard times hit the oil patch. That's how JobSearchPower was created.
"JobSearchPower represents everything I've been able to apply to help job-seekers during their job search," he said.
Darroh describes it as a single source that gives guidance, coaching, encouragement and resources; essentially a one-stop shop for job-seekers.
"It's a project, not a business … a volunteer project that has been formalized," he said.
Darroh doesn't charge users of the site. JobSearchPower was launched in late 2015 and currently, the site has between 22 and 25 people register per month, globally. And Darroh hopes to see more success stories like Pledger's.
1
2
View Full Article
Generated by readers, the comments included herein do not reflect the views and opinions of Rigzone. All comments are subject to editorial review. Off-topic, inappropriate or insulting comments will be removed.