Unite Calls on Government to Help Get Answers on Doosan Babcock Job Cuts
by Andreas Exarheas
|
Rigzone Staff
|
Tuesday, February 07, 2017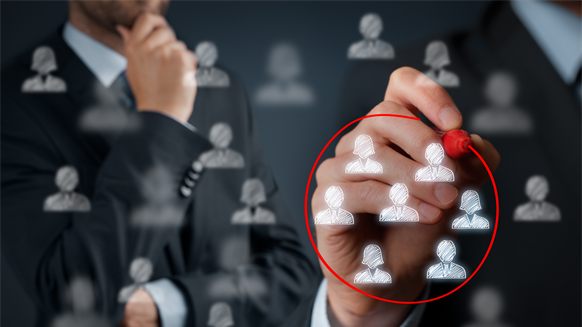 UK union Unite calls on the Scottish Government to help get answers over job cuts at Doosan Babcock, a services firm supporting the oil and gas industry.
UK union Unite has called on the Scottish Government to help get answers over job cuts at Doosan Babcock, a services firm supporting the oil and gas industry.
We need @scotgov help to get answers on job cuts at Doosan Babcock in Renfrew. https://t.co/U1VCApEoSm pic.twitter.com/JXa8UUdsFg

— Unite Scotland (@UniteScotland) 7 February 2017
In November 2016, Doosan Babcock announced plans to cut around 270 staff at its offices and manufacturing facility in Renfrew, Scotland.
Unite subsequently organized a meeting between the company and the Scottish Government Dec. 14, 2016, and was able to secure an extension of the consultation on the plans until the end of January.
Unite has since said that the consultation shows that there are opportunities to maintain a presence in Renfrew and to save jobs. The union has now written to ask Scotland's Cabinet Secretary for Economy, Jobs and Fair Work, Keith Brown MSP, to get involved again.
"We have discovered that the company has a full order book up until the end of March, and there is clear evidence of strong demand from clients for the high-quality work produced by our members at Renfrew," Unite Regional Officer Alison MacLean said.
"There is so much work, that the company has had to introduce a completion bonus for machine shop members in an attempt to get orders fulfilled. Some of our members have been told that they could now be kept on until the end of March or end of April," MacLean added.
"More and more, we believe the company has made a mistake in pushing ahead with these closure plans. Instead of a snap reaction to short-term market conditions, they should be thinking ahead and planning for the future," the Unite Regional Officer said.
MacLean hopes Brown and his officials can take a look at evidence and help the company realize that Doosan Babcock has a future in Renfrew.
"That would be good for them, good for our members, and good for the regional economy in Renfrewshire and beyond," MacLean said.
At a previous meeting with Brown in December, Doosan Babcock gave a commitment to explore opportunities to protect jobs, including upskilling and retraining of workers with additional support from the Scottish Government's Partnership Action for Continuing Employment (PACE).
"We welcomed the company's previous commitment to extending the consultation on their plans and to working with PACE. But since then, we've become concerned that they are not taking seriously our proposals to save jobs," MacLean said.
"The consultation needs to be more than a tick box exercise, and all proposals to save jobs should be taken extremely seriously. We hope the Scottish Government and Scottish Enterprise can help us do that," she added.
Generated by readers, the comments included herein do not reflect the views and opinions of Rigzone. All comments are subject to editorial review. Off-topic, inappropriate or insulting comments will be removed.