Singapore's Ezra Says May Write Down $170MM In Subsea JV
by Reuters
|
Friday, February 03, 2017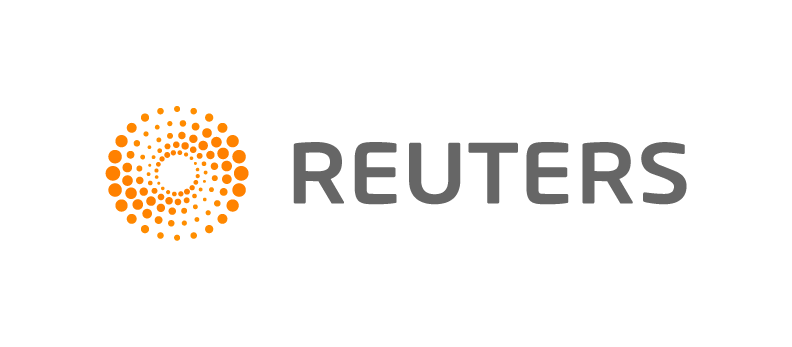 SINGAPORE, Feb 3 (Reuters) - Singapore's Ezra Holdings Ltd said it may have to take a $170 million writedown on its subsea services joint venture, putting further pressure on the oilfield services firm as it tries to restructure to remain in business.
"The company's investment in, shareholders loan to and the inter-company balances owed by the EMAS Chiyoda Subsea Group amounts to $170 million and the full amount may have to be written down after the company's assessment," Ezra said in a stock exchange filing Friday.
It reiterated that it was reviewing all options to restructure its businesses, operations and balance sheet and would be faced with a "going concern issue" if it did not achieve a favourable and timely outcome.
Ezra recorded a net current liability position of $887.2 million for the financial year ended Aug. 31, 2016.
Ezra, one of the city-state's many oilfield service firms hit by a challenging market, holds a 40 percent stake in EMAS Chiyoda Subsea. Ezra's share price has collapsed over the last few years and was at S$0.045 a share before trading was halted on Wednesday, versus a peak of S$2.13 in 2007.
Earlier this week, Chiyoda Corp said it expects risks and expenses of 38 billion yen ($338 million) from its 35 percent stake in the joint venture, while Nippon Yusen Kaisha (NYK), which own a 25 percent stake, wrote down 13 billion yen.
(Reporting by Aradhana Aravindan; Editing by Richard Pullin)
Generated by readers, the comments included herein do not reflect the views and opinions of Rigzone. All comments are subject to editorial review. Off-topic, inappropriate or insulting comments will be removed.