US Transparency Reversal Stings Canadian, European Oil Firms
by Reuters
|
Ernest Scheyder & Nia Williams
|
Friday, February 03, 2017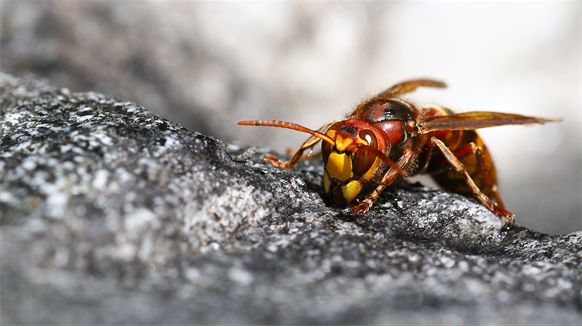 Canadian and European oil companies could find themselves at a competitive disadvantage to their American rivals if US lawmakers scrap tighter transparency requirements on the industry.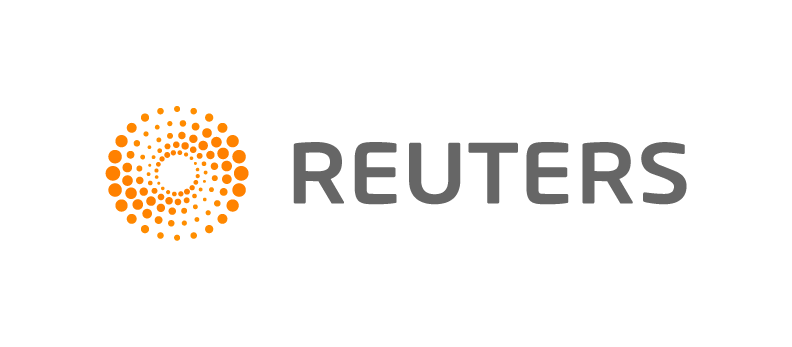 HOUSTON/CALGARY, Feb 3 (Reuters) - A reversal of U.S. transparency requirements for the natural resources industry could give American oil companies an edge over Canadian and European rivals who face some of the toughest rules in the world, according to company executives, legal experts and trade groups.
The U.S. Senate passed a resolution early on Friday to overturn the "resource extraction rule," an Obama administration regulation that required companies to disclose taxes and other payments to foreign governments.
President Donald Trump is expected to soon sign the resolution killing the rule, which had been aimed at discouraging shady dealing in far-flung nations.
The rule was among a handful of regulations ushered in during the final months of Barack Obama's presidency that the Republican-controlled Congress has targeted as overly burdensome for the U.S. economy.
Overturning the regulation leaves Canadian and European natural resource companies with far more stringent reporting standards for payments to foreign governments than U.S. behemoths like Exxon Mobil Corp and Chevron Corp .
Certain details of contract negotiations and terms of bids to access reserves must be divulged under the Canadian and European rules. That could provide American companies a glimpse of their rivals' negotiating tactics around the globe, without having to tip their hands in return.
"It definitely could put Canada at a disadvantage because we are fairly stringent on our rules, both domestically and internationally, on how our companies operate," said Mark Salkeld, chief executive officer of the Petroleum Services Association of Canada, an industry trade group.
European oil company Royal Dutch Shell Plc, meanwhile, pointed out that a U.S. reversal of the transparency requirements would go against the broader global trend in the notoriously murky industry.
"The trend that we have, with access to information, with bringing distant countries into our space all the time, we will have to live with that. I don't think any single political system can turn that around," Shell CEO Ben van Beurden told reporters when asked about the proposed U.S. regulation change.
A European Commission spokeswoman, Vanessa Mock, told Reuters that Europe has no plans to weaken its own rules as a result of the U.S. reversal.
'Bang For Their Buck'
Required by the 2010 Dodd-Frank Wall Street reform law, the U.S. Securities and Exchange Commission's extraction rule was finalized last summer and was scheduled to take effect next year. Democratic proponents of the rule said it would help to curb corruption in foreign nations.
Canadian and European regulations were modeled after the Dodd-Frank efforts. But the rule was quickly targeted by congressional Republicans after victories in the November election that brought President Donald Trump and his anti-regulation, pro-energy agenda into the White House.
Trump has signaled a sweeping reduction in regulation to bolster the American drilling and mining industries, including undoing Obama's initiatives to combat climate change.
Vivek Warrier, a partner at Calgary law firm Bennett Jones, said that could put Canadian companies at an even steeper disadvantage.
1
2
View Full Article
Generated by readers, the comments included herein do not reflect the views and opinions of Rigzone. All comments are subject to editorial review. Off-topic, inappropriate or insulting comments will be removed.