Indonesia's Pertamina Removes CEO, Deputy In Management Shakeup
by Reuters
|
Wilda Asmarini
|
Friday, February 03, 2017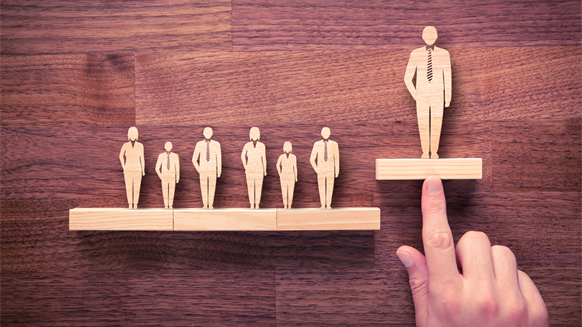 Pertamina removes its CEO Dwi Soetjipto and Deputy CEO Ahmad Bambang, with renewable energy director Yenni Andayani appointed acting CEO.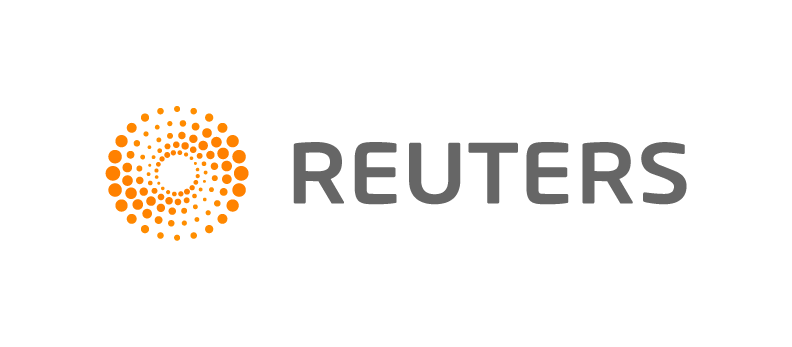 JAKARTA, Feb 3 (Reuters) - Indonesia's Pertamina has removed its CEO Dwi Soetjipto and Deputy CEO Ahmad Bambang, company and government officials said on Friday citing leadership problems, and new and renewable energy director Yenni Andayani has been appointed acting CEO.
The changes were made by Pertamina's board of commissioners and the state-owned enterprise ministry.
"We felt that we needed to continue to make improvements, so there needed to be a refreshment," deputy minister for state-owned enterprises Gatot Trihargo told reporters.
Pertamina chairman Tanri Abeng said the changes were not connected to media reports that Bambang was being questioned in connection to a corruption case linked to Pertamina.
"There was no link to that," he said.
Instead, complex recruitment and management structure issues had "obstructed cooperation", Abeng said, adding that there would no longer be a deputy CEO post.
"As the largest company in this country, with multiple and complex responsibilities, it's not easy to manage (Pertamina) effectively," he said.
The board of commissioners will review Pertamina's management structure over the next 30 days and hoped to find a replacement CEO in that time, Abeng said.
Dwi Soetjipto was appointed CEO of Pertamina in November 2014 by President Joko Widodo, and has overseen efforts to eliminate corruption and slash Indonesia's fuel imports, including by developing domestic refining capacity.
Soetjipto could not be reached for comment on losing the posting.
Bambang, who had held the deputy CEO position for only three months, said the change was "the best decision from Pertamina and shareholders so that the 'noise' about Pertamina ends."
"While seeking a replacement the directors can now carry out their company duties in peace," he said.
Andayani, who has worked at Pertamina since 1991, has since 2014 served as director of Pertamina's new and renewable energy division, which includes natural gas.
Indonesia's energy industry is dominated by Pertamina, which has a virtual monopoly on petroleum imports, leads in retail sales, and owns and operates the country's main refineries.
Pertamina is actively acquiring producing assets at home and overseas.
The energy sector is vital to Indonesia's economy, although its portion of state revenues dropped to an expected 3.4 percent in 2016, down from around 25 percent in 2006, according to data from consulting company PricewaterhouseCoopers.
(Reporting by Wilda Asmarini; Writing by Fergus Jensen; Editing by Tom Hogue)
Generated by readers, the comments included herein do not reflect the views and opinions of Rigzone. All comments are subject to editorial review. Off-topic, inappropriate or insulting comments will be removed.