Ideal Employer Survey: Africa's Top 10 Companies
by Matthew V. Veazey
|
Rigzone Staff
|
Tuesday, February 07, 2017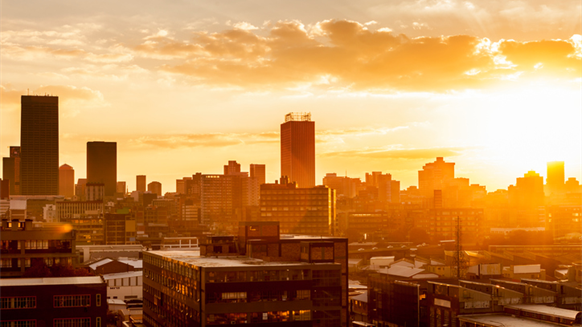 As Africa's energy demand rises, the continent's refiners increasingly focus on cutting sulfur from fuels. Meanwhile, its stable of E&P firms faces challenges to growth.
Economies throughout Africa have posted impressive growth rates for much of the past decade, and more growth appears to be on the horizon. Low commodity prices may have contributed to setbacks in the continent's oil-exporting countries in recent years, but – as this report from the McKinsey Global Institute shows – the outlook for Africa remains solid with ongoing expectations of employment growth, rising incomes, more urbanization and greater consumer and business spending.
That means more Africans will need greater volumes of energy transported via expanding energy infrastructure networks, according to Elitsa Georgieva, director of consulting services with London-based CITAC Africa Ltd.
A Renewed Cleaner Fuels Emphasis
"Going forward, the requirements for infrastructure investment will become ever more pressing, if energy demand is to be met, enabling economic growth and development," Georgieva told Rigzone. "Energy demand is key for economic growth, and it is in ever increasing demand in all economic sectors. The sources of energy, however, are diversifying slowly away from oil and onto gas and renewables."
Elitsa Georgieva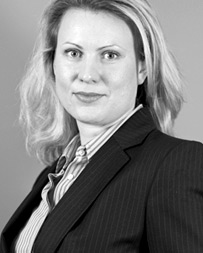 Director Consulting Services, CITAC Africa Ltd.
The addition of new pipeline and other energy infrastructure in Africa will mean increasing demand for construction and engineering expertise from locals as well as expats, Georgieva noted. Moreover, African countries' growing emphasis on stricter fuel specifications and air quality regulations should create greater demand for laboratory testing skills and equipment, she said.
"In the downstream, the clean fuels debate has gathered fresh momentum in the second half of 2016 with a series of reports and discussions on the harmful effects of sulfur in vehicle fuels," Georgieva explained. "As a result, a number of West African countries are considering tightening the specifications – import and/or domestic – for gasoil as well as gasoline."
The five member countries of the East African Community have taken a relatively proactive stance in reducing sulfur volumes in fuels, having set maximum sulfur limits of 50 parts per million (ppm) and 150 ppm for gasoil and gasoline, respectively, in early 2015, Georgieva continued. Five of the 15 member countries in the Economic Community of West African States (ECOWAS) are contemplating a similar move, she added.
The pace of refinery development in Africa has been sluggish over the past year, said Georgieva. "Two of the most probable new refinery projects have suffered setbacks and have been put on hold: the Lobito refinery project in Angola and the Ugandan refinery project," she said. "The 650,000- barrel per day Dangote refinery project in Lekki, Nigeria is the now the only advanced grassroots refinery project in the whole of Sub-Saharan Africa and the progress on that is rather unclear at the moment. However, with African refinery output at best stable or decreasing and oil products demand growing, albeit slower in 2016, ever-growing import requirements have encouraged more investment in infrastructure."
Challenges for New Upstream Entrants
Upstream of Africa's pipelines and refineries, interest in developing the continent's abundant hydrocarbon resources should be muted, predicts the head of Boston-based Energy Security Analysis, Inc. (ESAI).
Sarah Emerson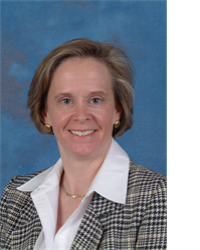 President, Energy Security Analysis, Inc.
"Over the next several years, with oil prices at a level – say, $60 to $70 – there will be global competition to develop plentiful reserves" in places such as Iran, Iraq, Canada, Brazil, Mexico and the United States, said ESAI's Sarah Emerson. "So, Africa will have to compete with North America, the Middle East and Latin America for investment dollars. Broadly speaking if you are not already invested in Africa why would an investor – or company trying to encourage investors – look to Africa for new significant investment? So, Africa may remain a bit of a backwater when it comes to developing the oil sector."
However, she added that one North African oil producer should be an outlier.
"Libya, of course, is a different story," she said, given the country's recent strides in producing and exporting its crude production. "That is the one country where we should see an increase in output."
Otherwise, Emerson anticipates a "very slow growth path" for African oil production as well as refining capacity and oil demand.
1
2
View Full Article
Generated by readers, the comments included herein do not reflect the views and opinions of Rigzone. All comments are subject to editorial review. Off-topic, inappropriate or insulting comments will be removed.