BLOG: Autonomous Surface Robots near Deployment in Upstream Sector
by Andreas Exarheas
|
Rigzone Staff
|
Thursday, February 02, 2017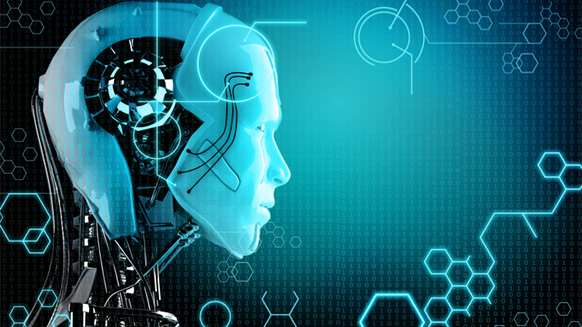 Total's ARGOS (Autonomous Robot for Gas and Oil Sites) program nears completion.
At GE's 2017 Oil & Gas conference, which was a lot busier than last year's, Total's E&P President, Arnaud Breuillac, reminded industry delegates that his company's plans to construct the first autonomous surface robot for oil and gas sites was nearing completion.
Andreas Exarheas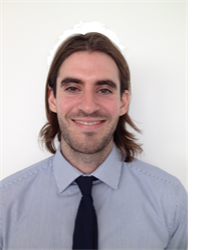 Associate Editor, Rigzone
The French energy company launched the ARGOS (Autonomous Robot for Gas and Oil Sites) challenge in December 2013, in partnership with the French National Research Agency (ANR).
Five teams from Austria & Germany, Spain & Portugal, France, Japan and Switzerland were selected to design and build this robot in less than three years. The prototypes have so far matched their skills and capabilities in two competitions, with the third and final tournament scheduled to take place in March 2017.
The winner of the ARGOS challenge will be announced in spring 2017, according to Total's website.
Commenting on the reason for the creation of the robot, Breuillac outlined that a solution was needed for the ever-increasing danger present in the oil and gas industry.
"Today's hydrocarbon resources are more dangerous than in the past and [exploration and production] activities are increasingly confronted with extreme and harsh environments," he said in a speech at the GE conference held in Florence, Italy.
"This makes innovation not an option, but the very purpose of research and development ... In order to meet these changes and improve the safety of operators ... This open innovation project (Argos Challenge) reflects our willingness to be a few steps ahead," he added.
I believe the invention of robots such as this, should they become widely adopted within the industry, has positive and negative aspects.
On the plus side, upstream workers will be put in less danger and oil and gas firms could end up saving a bit of money in the long term by deploying these machines.
On the negative side, however, this technology raises the issue of robots replacing human jobs in the field. As this is a prototype, it's not clear exactly how the robot would fit within the upstream workforce, but it's plausible that machines like this could eventually end up eliminating the need for certain upstream workers.
That being said, this technology could also create jobs. Positions could be generated to maintain robot workers or even upgrade their software.
We won't know what the outcome will be until robots like this are commercially deployed. It's very difficult to resist the onset of new technology however, so it's probably best to learn to adapt to new ways of working rather than straining to block them.
Generated by readers, the comments included herein do not reflect the views and opinions of Rigzone. All comments are subject to editorial review. Off-topic, inappropriate or insulting comments will be removed.