US House Axes Regulations On Company Payments, Stream Pollution
by Reuters
|
Wednesday, February 01, 2017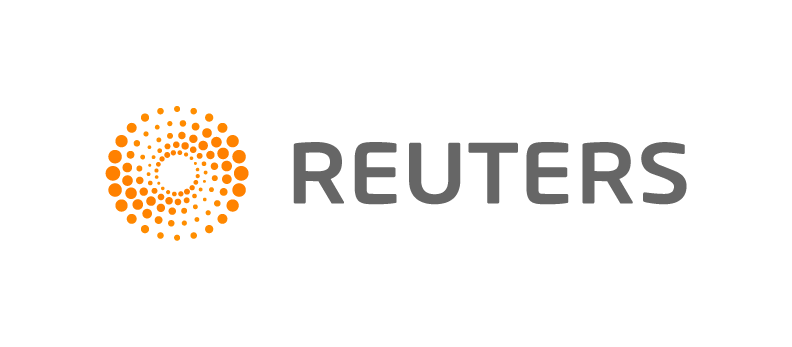 WASHINGTON, Feb 1 (Reuters) - The Republican-led U.S. House of Representatives on Wednesday killed two Obama-era rules, one intended to root out corruption in the extraction sector and one aimed at reducing stream pollution.
Required by the 2010 Dodd-Frank Wall Street reform law, the Securities and Exchange Commission's "extraction rule" was approved this summer to require oil, gas, mining and other companies to publicly state the taxes and other fees they pay to governments. Republicans say the requirement is burdensome and costly for energy companies, and also that it duplicates other long-standing regulations.
The stream buffer rule is intended to lessen the amount of waste from mountain-top removal coal mining deposited in local waterways. Republican lawmakers, though, say it is hurting coal jobs by placing unworkable limits on the industry.
The Republican-dominated Senate is expected to quickly take up killing both regulations and then send the resolutions to President Donald Trump to sign.
(Reporting by Lisa Lambert; Editing by Lisa Shumaker)
Generated by readers, the comments included herein do not reflect the views and opinions of Rigzone. All comments are subject to editorial review. Off-topic, inappropriate or insulting comments will be removed.