Australia's Senex Lines Up US Partner To Fund Gas Project
by Reuters
|
Wednesday, February 01, 2017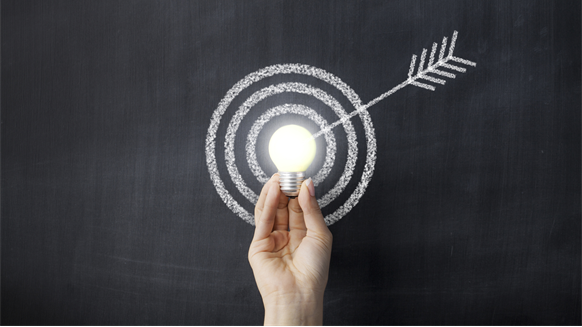 Senex Energy Ltd lines up private equity firm EIG Global Energy Partners to provide up to $300 million to back a coal seam gas project in Australia.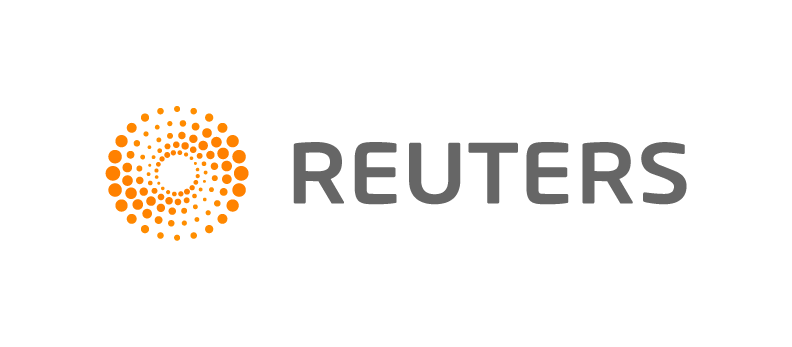 MELBOURNE, Feb 1 (Reuters) - Senex Energy Ltd said on Wednesday it has lined up private equity firm EIG Global Energy Partners to provide up to $300 million to back a coal seam gas project in Australia, which could help ease a pending gas shortage in the country's east.
Australia's eastern states face a gas crunch from 2018 as demand is set to triple to feed liquefied natural gas exports, while supply growth has been curbed by states opposed to some onshore drilling.
Senex said it had raised A$55 million ($41.67 million) in a share sale to funds managed by EIG and other institutional investors at 31.5 cents a share, and was seeking to raise a further A$40 million from shareholders.
Funds raised will help the company advance its Western Surat gas project in Queensland, boost oil and gas output in the Cooper Basin and look for opportunities to deliver gas into the east coast market, Senex said.
EIG has also committed to provide up to $300 million for Senex's Western Surat gas project in Queensland on terms yet to be agreed.
"The Western Surat Gas Project is in prime position to supply gas into the structurally short east coast gas market," EIG Chief Executive Blair Thomas said in a statement, adding that now was the "opportune time" to develop Senex's assets.
EIG has made a number of investments in Australian coal seam gas over the past two decades, including backing Tipperary Corp, which was taken over by Santos in 2005. It also backed Arrow Energy, whose Australian assets were bought by Royal Dutch Shell and PetroChina for A$3.4 billion in 2010.
EIG already owns about 2.7 percent of Senex and agreed to buy about A$46 million in new shares, which would give it a 12 percent stake in Senex following the capital raising.
Senex shares rose as much as 8.9 percent to 30.5 cents following the announcement.
The deal should help Senex gain revenue from the Western Surat gas project in calendar 2017, earlier than expected, said an analyst who declined to be named. Funding for new projects is key for Senex, whose output has fallen since 2015 as its fields in the Cooper Basin are in decline.
"This will give us more cash and a lot more financial firepower," Senex Managing Director Ian Davies told analysts on a conference call.
(Reporting by Sonali Paul; Editing by Stephen Coates)
Generated by readers, the comments included herein do not reflect the views and opinions of Rigzone. All comments are subject to editorial review. Off-topic, inappropriate or insulting comments will be removed.