BLOG: Federal Oil, Gas $6B Revenue Marks Lowest Level Since 2004
|
Tuesday, January 31, 2017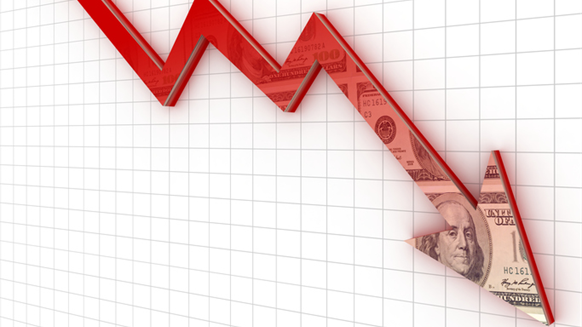 Revenue from oil and gas production on federal and American Indian lands declines by almost 37% between 2015 and 2016 - and American Indian land development remains at a standstill.
Since peaking in 2014 at $14 billion, revenue collected by the government from oil and gas production on federal and American Indian lands has been in decline – bottoming out in 2016 at $6 billion, which is the lowest total since 2004, according to the U.S. Energy Information Administration.
Each year, money collected from royalties and rents, leases and fees is redistributed among those states where production occurred on federal lands. The states in turn apply the funds to their general budgets for legislative allocation.
Deon Daugherty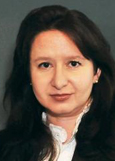 Senior Editor, Rigzone
The funds collected from these lands has decreased along with oil prices, an EIA spokesperson told me. Royalties, which accounted for 86 percent of the total 2016 revenue, are valued based on the amount of a resource produced and its value. And as the commodity veers up and down, so does royalty revenue.
The price of crude oil plummeting into the $26 per barrel range last year, and the impact has lingered. So there's no doubt the commodity price swan dive is responsible for much of the decline.
But perhaps there's a little more to it.
In 2015, the U.S. Government Accountability Office (GAO) produced a report on how the Bureau of Indian Affairs (BIA) was managing the American Indian lands belonging to tribes that wanted to engage in oil and gas development. As it turned out, at least according to the GAO, the bureau wasn't making the most of its opportunities.
More specifically, the GAO report said the BIA had missed several development opportunities brought forth by tribal leaders. According to the report, one such leader said BIA's review of energy-related documents took eight years. Meanwhile, the tribe – and by extension, the states where the land was located – lost out on millions of dollars in revenue.
And then there is the Bureau of Land Management (BLM), an agency whose rules are being challenged by members of Congress for unduly regulating oil and gas development.
Southern Ute Indian Tribal Council Member James M. "Mike" Olguin told a House committee in 2015 that federal rules and regulations were a hindrance to production on tribal lands.
"The burden of unnecessary federal regulation provides a direct incentive for operators to lease and drill on offsetting non-Indian lands and to avoid development of tribal energy resources," Olguin said. "The disincentive to develop tribal resources includes ever-increasing fees for processing Applications for Permits to Drill and permit delays. The burden of federal regulation results in lost revenue to our tribe, as well as potential drainage of tribal minerals."
To deal with these issues – and a host of federal regulations that held up development – U.S. Rep. Don Young, R-Alaska, passed House Resolution 538. The House passed the bill, but it didn't get any further toward becoming law.
Appearing undeterred, Young has again taken up the mantle of energy production on American Indian lands. On Jan. 3, he filed the Native American Energy Act, which streamlines process and waives these lands from certain federal regulations.
Generated by readers, the comments included herein do not reflect the views and opinions of Rigzone. All comments are subject to editorial review. Off-topic, inappropriate or insulting comments will be removed.